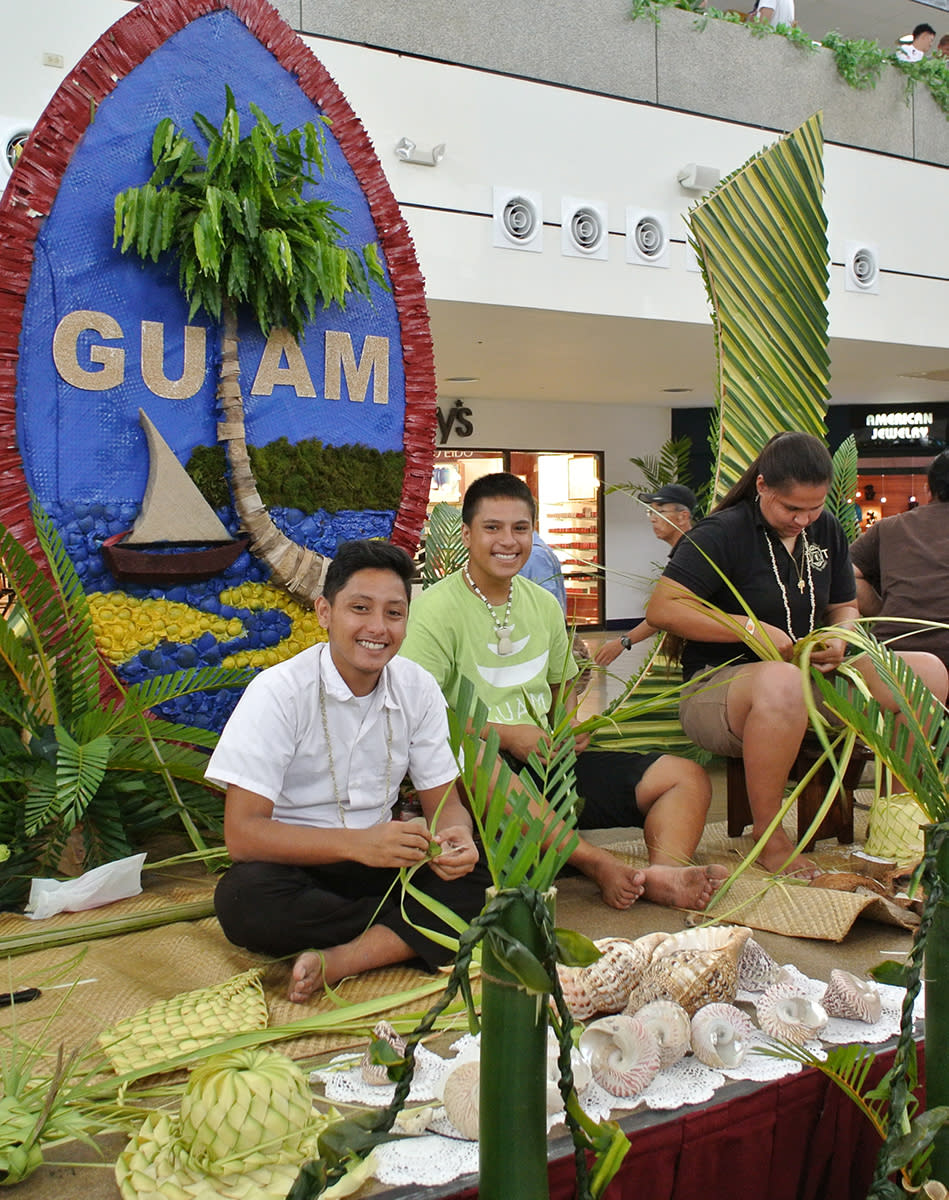 With the Governor of Guam proclaiming next year as "Visit Guam 2016," the Guam Visitors Bureau jumpstarted a countdown to the best year to visit Guam with a Visit Guam 2016 Expo, held on July 18 at the Micronesia Mall.
Coinciding with the release of the official 2016 Guam Events calendar, the Visit Guam 2016 Expo highlighted "Only on Guam" events and attractions and provided a preview of upcoming celebrations, festivals, sports events and more. The calendar features a detailed list of many highly anticipated events such as Shop Guam Festival, Guam Live International Music Festival, Guam International Marathon and many more. 
One of the most anticipated events of 2016 is the 12th Festival of Pacific Arts (FestPac). In 2016, and for the first time ever, Guam will be the host country of the colossal gathering that is FestPac. From May 22 to June 4, 2016, Guam will welcome over two thousand artists and cultural practitioners who will come together from 27 Pacific Island nations for a two-week massive celebration of cultural diversity. 2016 really is the year to visit Guam!
The Visit Guam 2016 Expo was also an opportunity for GVB to launch the Only on Guam campaign, a concept that celebrates the island's unique qualities through cultural, environmental and experiential thoughts and ideas that capture what it means to live, work and visit Guam. Visitors and locals are encouraged to share their stories by using the #VisitGuamUSA and #OnlyOnGuam hashtags for a chance to win a GoPro Hero+ camera. Details are online at oog.visitguam.com.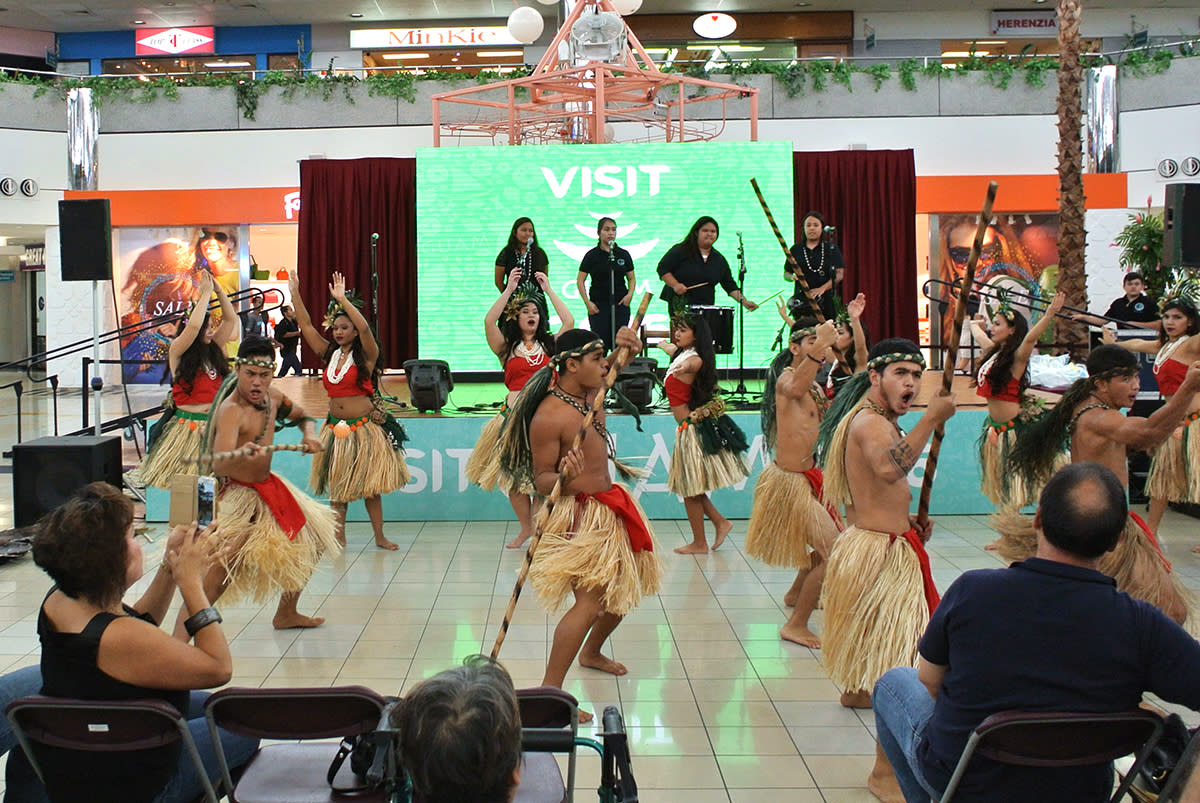 Don't miss out on the best year to visit Guam! Download the Visit Guam 2016 calendar and plan your next vacation around exciting events that you can experience Only on Guam.