Every shopper's favorite sale is always the day after Thanksgiving sale, a.k.a. Black Friday. Most shopping centers on Guam are opening their doors early and offering deep discounts and huge sales for a limited time. Make your holiday shopping list now and get ready! 
Enjoy these Black Friday events on Guam: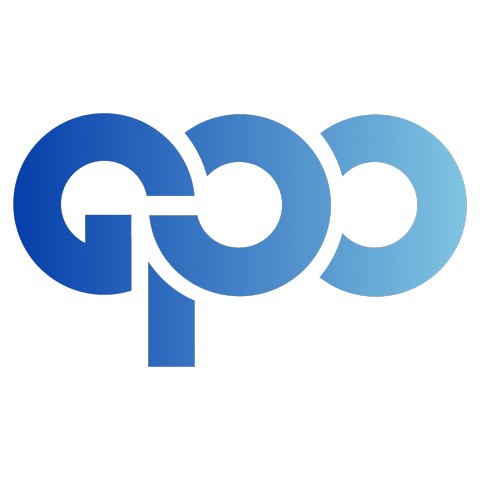 Guam Premier Outlets (GPO)
Black Friday: 6AM – 12PM
http://www.gpoguam.com/
Black Friday sales throughout the shopping center. Complimentary Wendy's breakfast coupons will be given to the first 300 Black Friday customers. Win GPO folding chairs, golf umbrellas, t-shirts and other merchandise and gift certificates every hour from 7AM to 10AM.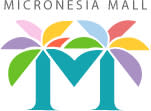 Micronesia Mall
Black Friday: 6AM – 9AM
http://www.micronesiamall.com/
Macy's Black Friday starts at 6PM on Thanksgiving Day (Nov 26) all the way to 10PM Friday, Nov 27 for an incredible 28 hours of marathon shopping! Black Friday sales throughout the shopping mall. Win $100 Micronesia Mall and $100 Foot Locker gift certificates with the Stuff Your Stocking Celebration raffle happening every top of the hour beginning at 1PM on Black Friday. Present Micronesia Mall shopping receipts for entry forms. Need not be present to win.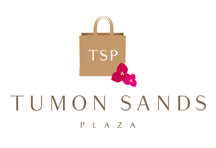 Tumon Sands Plaza
Black Friday: 8AM (Selected Boutiques)
http://www.guamtsp.com/
Selected boutiques will open at 8AM on Black Friday with special sales and discounts happening throughout the shopping center. Complimentary morning coffee and pastries will be offered to Black Friday shoppers.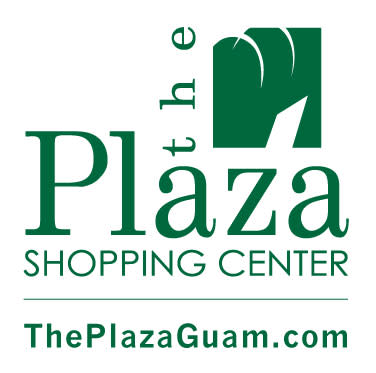 The Plaza Shopping Center
Black Friday: 6AM (Selected Boutiques)
http://theplazaguam.com/
Enjoy Black Friday discounts up to 80% off at selected boutiques beginning at 6AM. Sales are ongoing throughout the The Plaza shopping center including DNA Evolution, KICKS HI, Stussy, Michael Kors and Gap.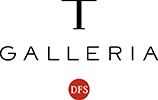 T Galleria Guam
Black Friday: 10AM
https://www.dfs.com/
Shoppers will receive an additional 15% discount on top of sale merchandise throughout Black Friday weekend (Friday through Sunday), including fashion brand sales currently offering up to 50% off. Enjoy complimentary coffee and cookie sampling.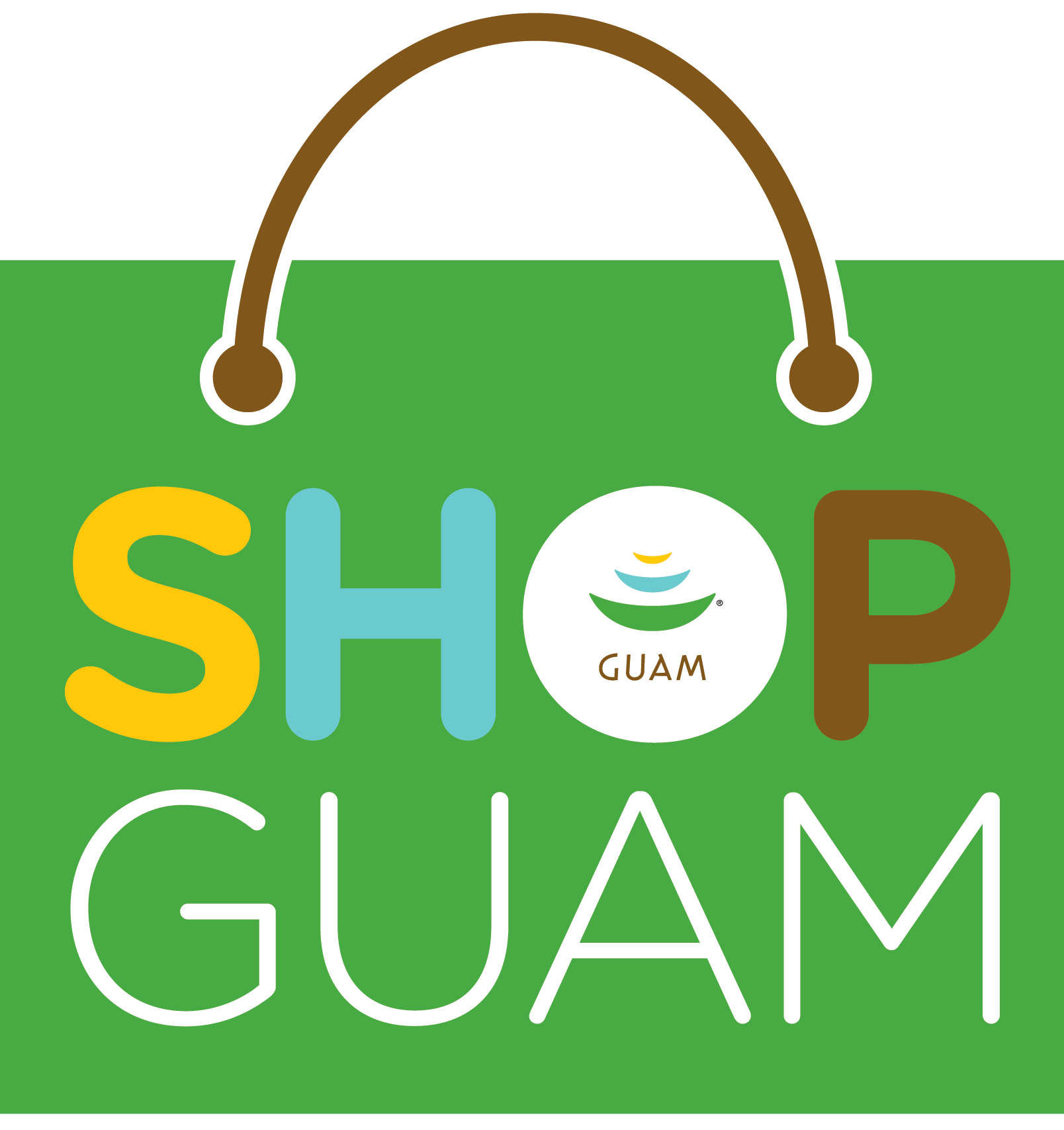 Shop Guam Festival
The annual Shop Guam Festival is in full swing with over 200 special offers and discounts on shopping, dining, entertainment, activities and events only on Guam. This year's festival includes exclusive offers from luxury retailers including Bally, Coach, Cole Haan, Michael Kors, LeSportsac, Calvin Klein, and more. The Shop Guam app is the best way to browse and enjoy all the special offers. The app is free and available in six languages: English, Japanese, Korean, Russian, Traditional Chinese and Simplified Chinese.
Download the Shop Guam app for Apple devices
https://itunes.apple.com/app/shop-guam-festival/id743999884?mt=8
Download the Shop Guam app for Android devices
https://play.google.com/store/apps/details?id=com.mobimanage.shopguam