March is Chamorro Month on Guam, and there's no better way to celebrate than to discover more of our culture in these educational, fun, and tasty tours!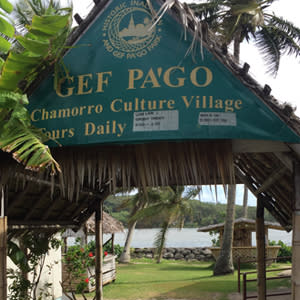 Gef Pa'go Chamorro Culture Village
Gef Pa'go Chamorro Culture Village exists as a portal to a past where the Chamorro people were more dependent on making use of the island's natural resources.
Placed down south in the charmingly hushed yet vibrantly historic Inarajan village, Gef Pa'go sits on the coast, its waters reflecting life from years ago. Visitors can immerse themselves in the traditional staples of early Chamorro life by learning and taking part in weaving, sea salt and coconut oil production, and traditional Chamorro games and activities.
Gef Pa'go is open daily from 9am to noon.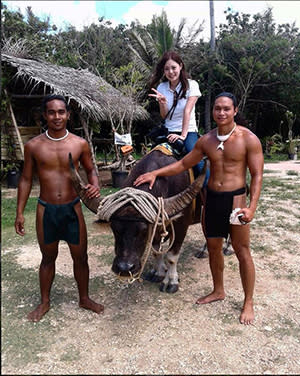 Valley of the Latte Adventure Park 
Another tour not far from Gef Pa'go is Valley of the Latte. Visitors can cruise down the Talofofo River in their choice of riverboat, stand-up paddleboard, or kayak; go adventure fishing, visit the animal farm, or find fresh fruit to sink their teeth into at the plantation. You're free to pick and choose one or all.
The Valley is a great way to combine recreation with education as you learn and take part in activities from the Chamorro past such as weaving and karabao riding, all the while surrounded by the valley's lush, natural beauty. Price packages are available for non-residents, residents, and military.
Valley of the Latte operates from 9am to 6pm Monday to Sunday. For more information, visit The Valley's website at valleyofthelatte.com.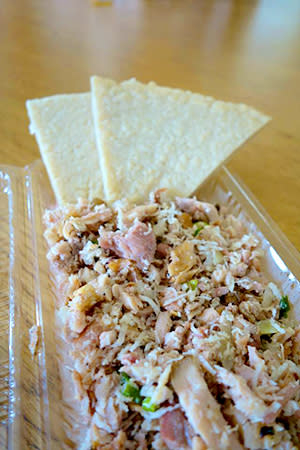 Guam Food Tours
At Guam Food Tours, participants will find a company that believes "the best way to connect with a culture is through its food." In doing so, this tour will take you outside the hotel district and deep into the villages where authentic Guam living happens every moment. Guam Food Tours' standard tour is called the Fiesta Plate, and it's on this tour where you'll be introduced to the ultra unique flavors that comprise the Chamorro diet as you eat through a five-course menu.
In addition, Guam Food Tours also provides a custom tour option to provide you with flexibility of foods. Standard pricing is $75 for adults and $40 for children.
For more information, visit their website at guamfoodtours.com.