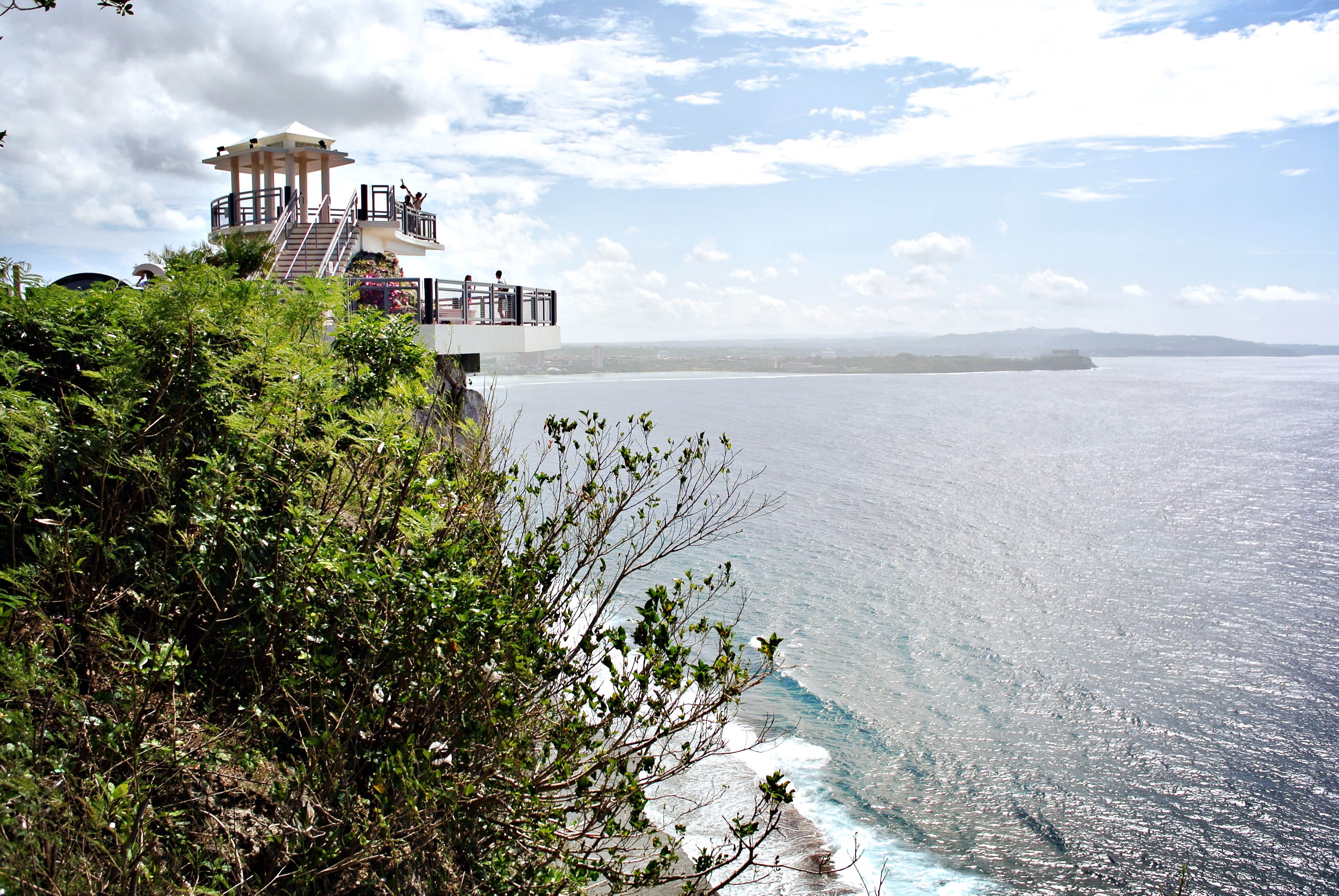 When it comes to romance, Guam has received numerous international awards for being the Most Romantic Destination. The island's tropical weather and natural beauty is a perfect backdrop for romance and every year hundreds of couples choose Guam for a romantic getaway.
With Valentine's Day around the corner followed by Japanese White Day on March 14, there's no better time to book a romantic getaway with your sweetheart. Here are some of our favorite ways for couples to experience Guam and create unforgettable memories to cherish for a lifetime.
Visit Two Lovers Point
Built upon a bittersweet tale of eternal love, Puntan Dos Amantes, or Two Lovers Point, is an icon of Guam attractions. Every year hundreds of thousands of visitors are drawn to the towering cliff that is the site of Guam's most well-known and romantic legends.
The Two Lovers Point park features lookout points that offer sweeping views of Tumon Bay, high above crashing ocean waves 122m (400ft) below. Couples can purchase a lovelock, attach it to the railing and toss the key into the ocean to symbolize their own eternal love. The centerpiece of the park is a magnificent brass statue of two lovers locked in an embrace that gleams in the sun and extends to the sky. The park also features a wedding chapel and terrace restaurant.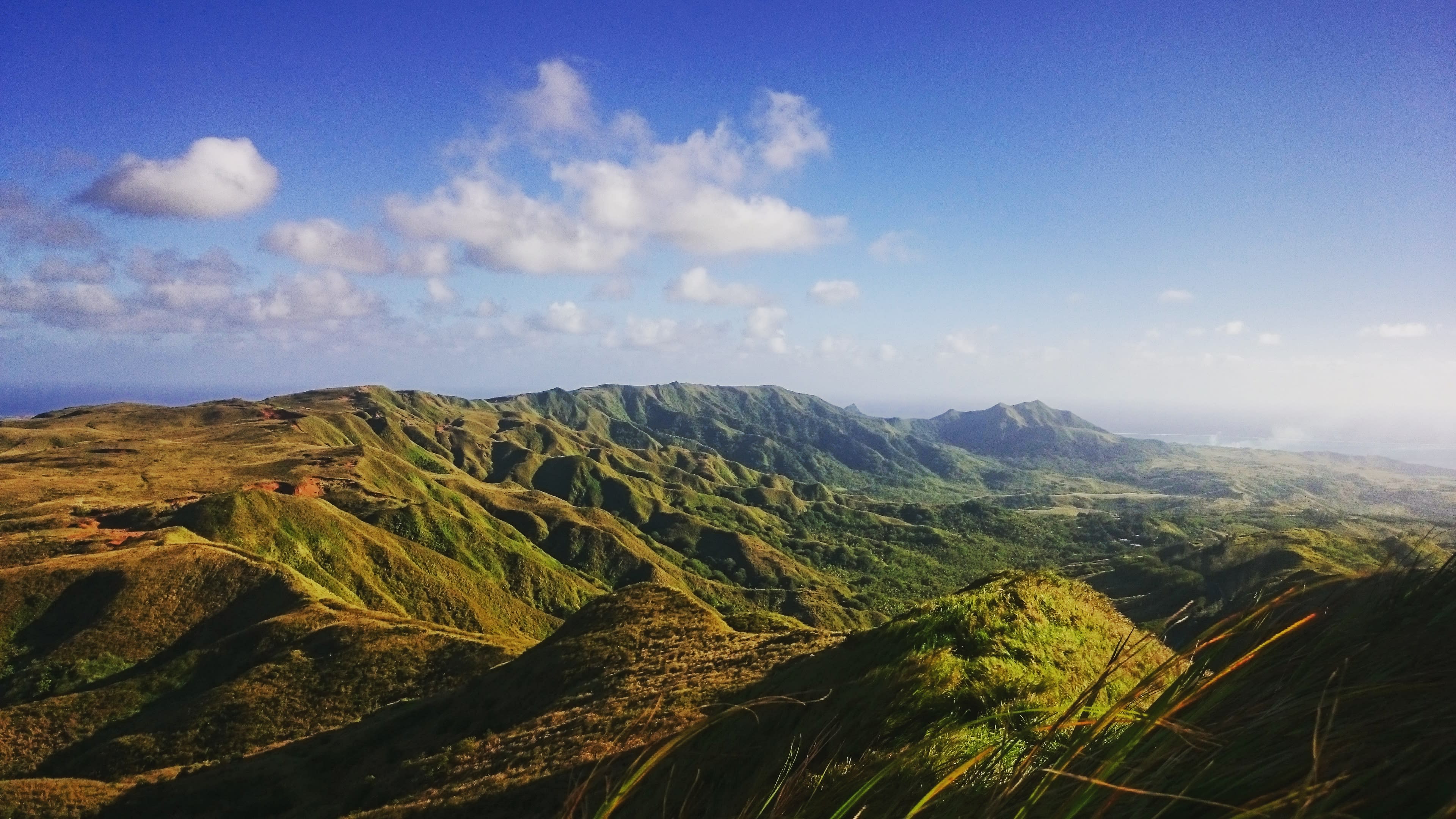 Climb Mount Lamlam
You and your sweetheart can literally take your romance to new heights atop the summit of Mount Lamlam, Guam's highest point of elevation. The 360° panoramic views of southern Guam's rolling green hills are simply breathtaking – and at 406m (1,332ft) you can reach the peak in well under an hour. The trail is easy to follow and begins across the highway from the Cetti Bay overlook in Umatac. Lamlam, which means "lightning" in Chamorro, rises nearly 11km from the bottom of the nearby Marianas Trench, the deepest part of the ocean in the world. If Mount Everest was placed at the bottom of the trench it would still be almost 2km underwater.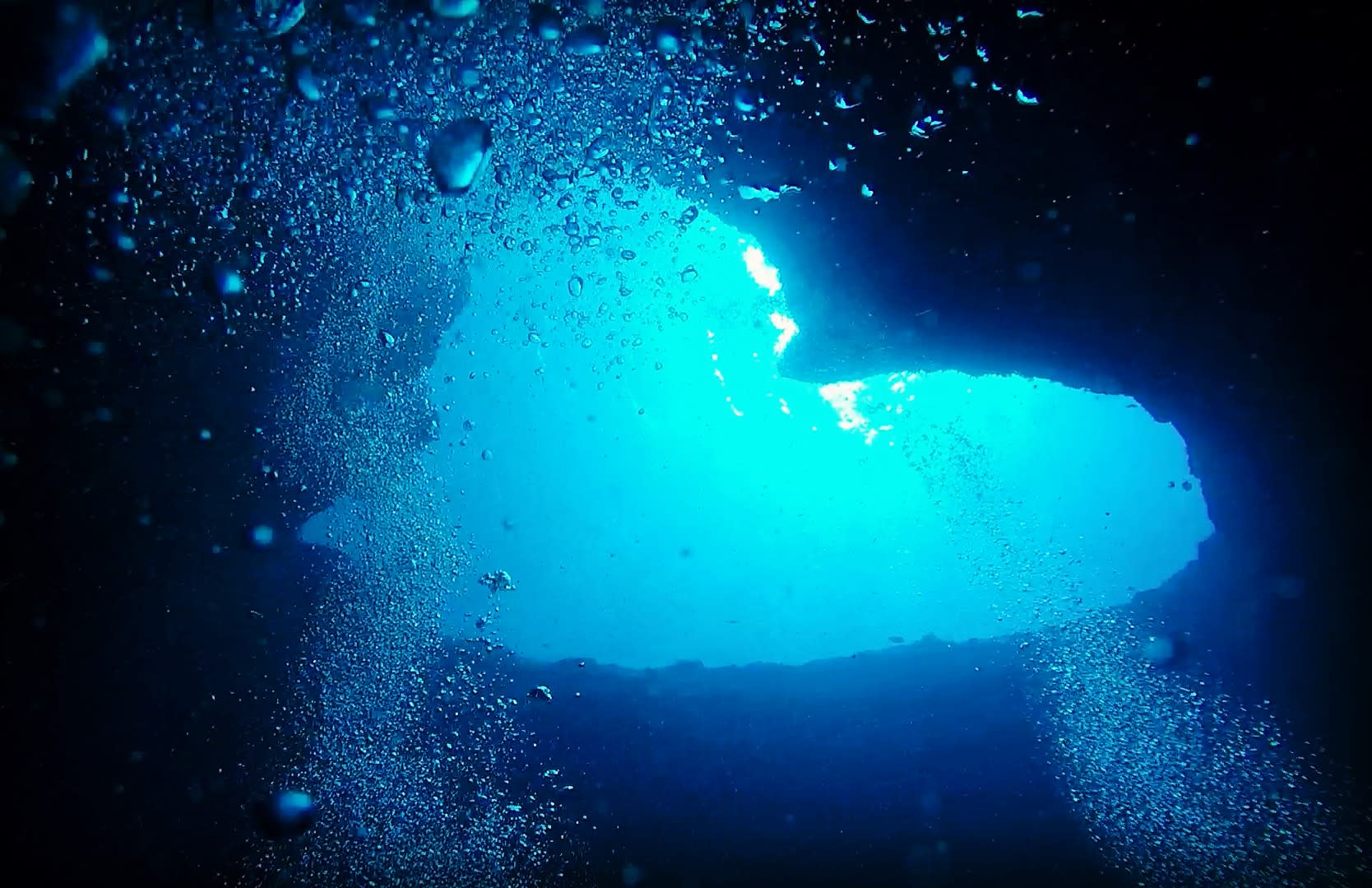 Dive the Blue Hole
With vibrant reef systems, fascinating marine life and historical shipwrecks, Guam's exceptional oceanic diversity thrills divers every time they go beneath the waves. There are over a thousand fish and coral species, and more than 100 dive sites in the warm turquoise waters surrounding Guam, including unique sites such as the SMS Cormoran and Tokai Mauru shipwrecks—the only place in the world where divers can touch shipwrecks from two different World Wars at the same time. The Blue Hole is one of the island's popular dive sites and features a vertical shaft with a wide heart-shaped opening – a perfect backdrop for a gorgeous couples' photo, not to mention an unforgettable experience. For novice or inexperienced divers, Guam offers an exciting array of options for an underwater adventure.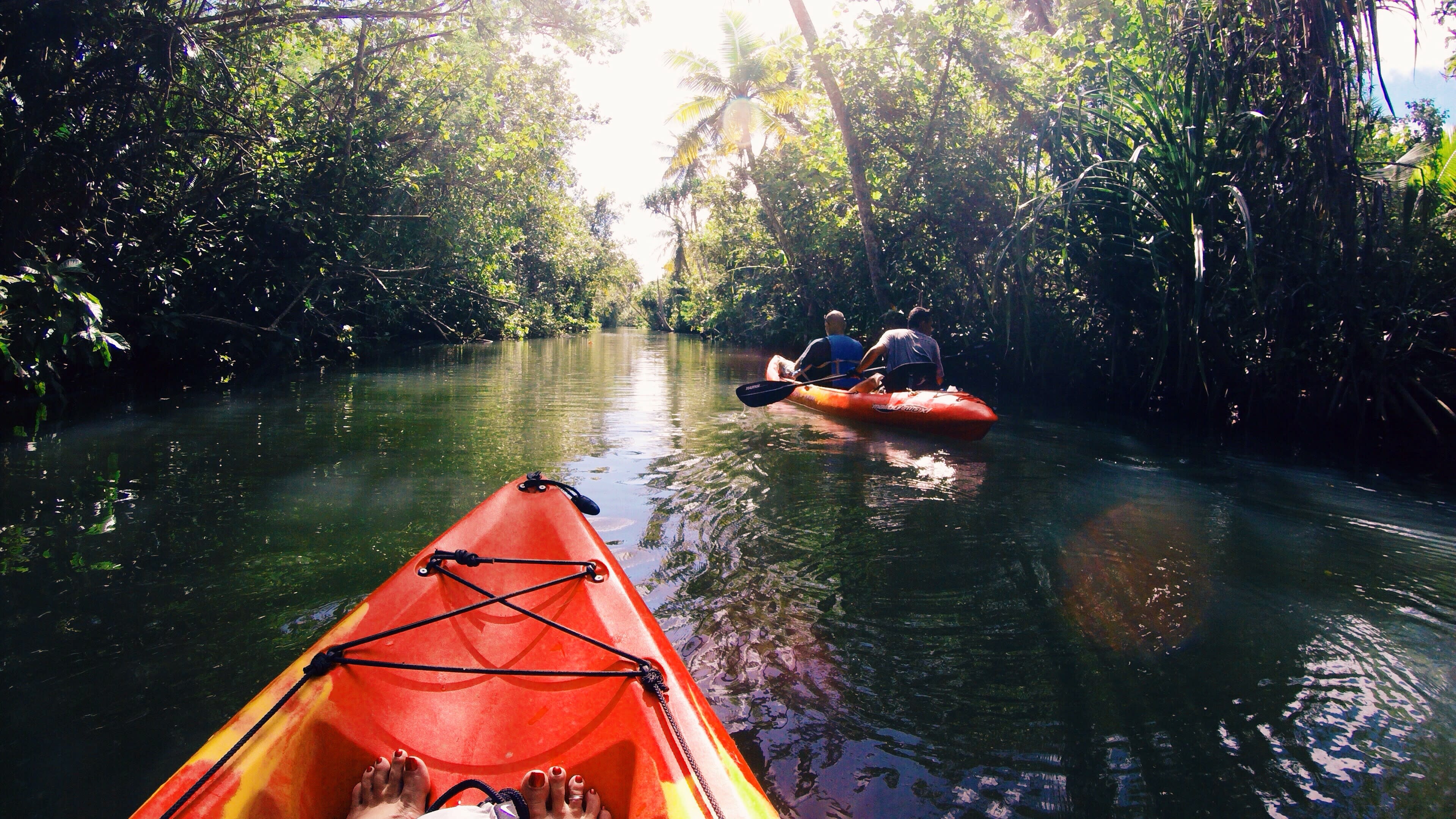 Activities for Two
Whether it's paddling along a river in a kayak built for two or gliding over the ocean in a two-seated parasail, Guam offers a variety of fun and exciting experiences for couples, including jet skiing together from Agana Bay to the base of Two Lovers Point in Tumon. A cultural dinner show, sunset cruise, or a magic and comedy show is a great way to cap your day of romance. Whatever adventure you choose, be sure to wind down and relax together with a couple's spa treatment or a simple sunset stroll on the beach.