Village Festivals are celebrated throughout Guam as a way to honor the Chamorro values of culture and environment. Many traveled from all over the island to the 6th Annual Malesso Crab Festival that took place at the Merizo Pier Park, which featured a coconut crab "catching contest."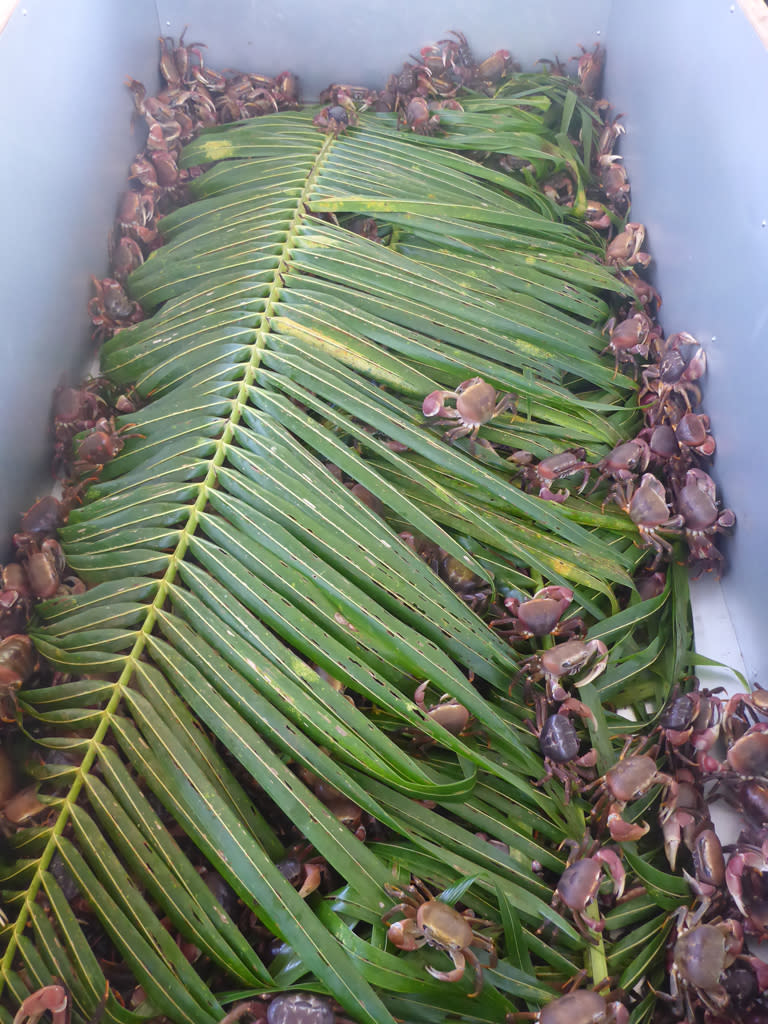 Vendors sold many of the island's favorite crab dishes stuffed crabs and coconut crab empanada among other cultural food Guam is known for.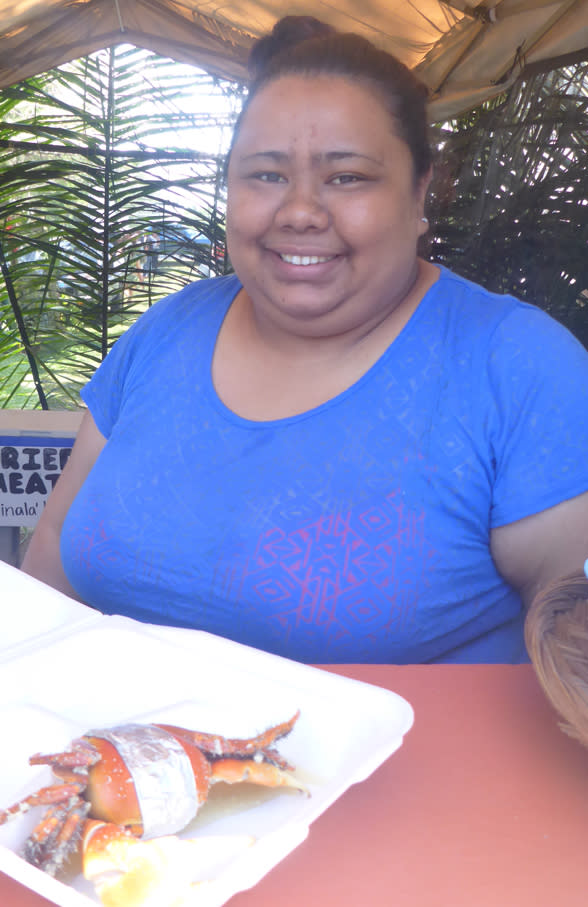 When visiting Guam any time of year, there is sure to be festival that you can enjoy and experience Guam's unique food, culture, art and traditions. Please refer to the event calendar when planning your trip to Guam.