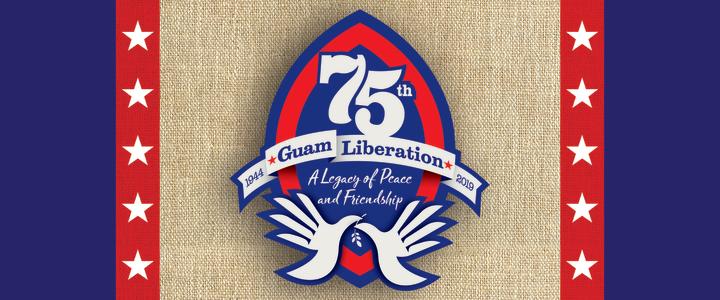 Biba Guam! This is a summer of celebration as Guam commemorates 75 years since the end of World War II. The theme of liberation this year is "A Legacy of Peace and Friendship" and these hot summer months are jam-packed with festivities, memorials, and of course the annual carnival and Liberation Day parade.
Different villages will be hosting memorials and services honoring survivors and remembering lost loved ones at historic war sites including the Mannengon Memorial on Sunday July 7. Other memorials like MongMong-Toto-Maite, Kalaguac, Asinan, Mangilao, Tinta, Faha, Fena and more will be held throughout the rest of July and early August.
At the Guam Museum, you can catch more talks from their HITA Lecture Series or stop in to see the new changing exhibit, "Hahasso Ha': Ninå'en Pås yan Inagofli'e'" or "We Still Remember: A Legacy of Peace and Friendship", which highlights photos and artifacts of the war on Guam.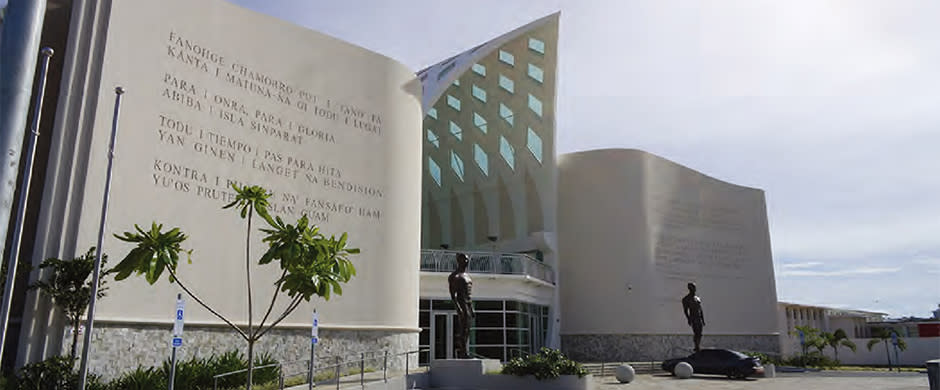 The summer festivities are also filled with tons of music performances including stars like Pia Mia. If you want to eat some good food, play some games, be sure to check out the Liberation Day carnival at Paseo with your friends and family. The carnival is open until August 7th!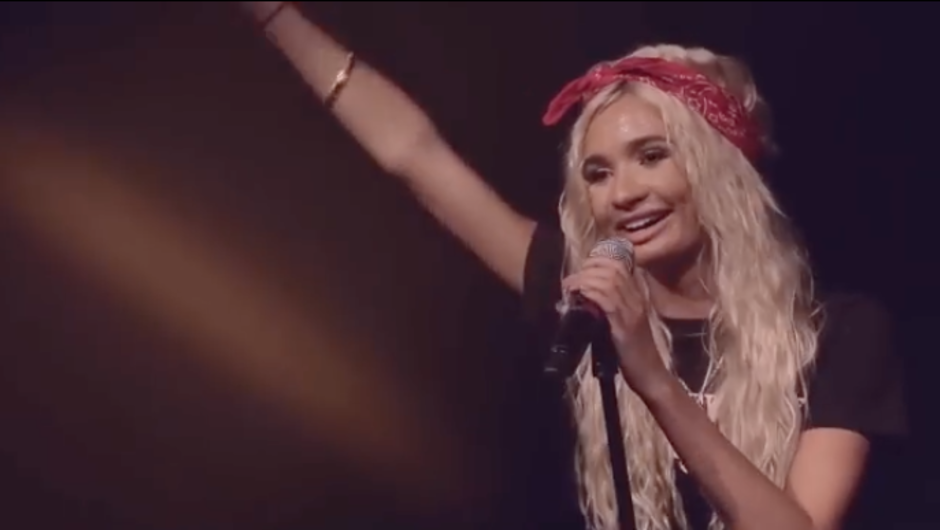 On July 21, Liberation Day itself, the celebration begins with the Air Force Raider Memorial at 7am at Adelup. Promptly at 7:21, the Liberation Mile Run starts on Marine Corps Drive in Hagåtna. The 75th Liberation Parade starts at 10am in Hagåtña and the fireworks show at 10pm at the Carnival Grounds!
At the Government House, the Liberation Queen's Breakfast takes place at 8am. Following that at 10am is the beginning of the annual Liberation Day Parade. If you don't come in person to see the floats or eat the good food, you can watch the parade live on Channel 12, broadcasted by PBS Guam.
To keep up with these events and more this summer, visit www.liberationguam.com or check out our Liberation Events video here