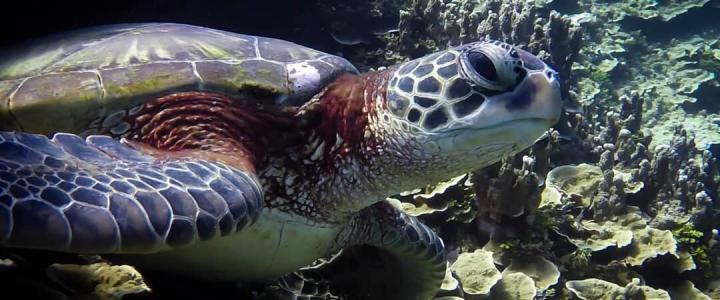 As an island that is only 32 miles long, it's difficult to miss seeing even a glimmer of the blue Pacific Ocean every single day. From Tumon Bay to the mountains of Umatac, the ocean surrounds the island of Guam, reminding us how fortunate we are to live in such a paradise. Today, the oceans cover about 71 percent of the Earth's surface, giving us the awesome responsibility of caring for our deep blue seas and protecting the planet's most precious resource.
Every year on June 8, thousands of people from around the globe, including Guam, celebrate World Oceans Day. It's a day to remind us of the oceans' importance in our lives and how we can protect it. It's important to remember that what we do on land affects the ocean as well. When you toss those Styrofoam plates or plastic utensils in the garbage, they end up in the landfill, which may end up in the water. Be mindful when you go off-roading and remember the dirt you loosen eventually gets washed down into the ocean, suffocating our reefs and destroying entire ecosystems. Want to get involved and celebrate your world's oceans? It's easy!
There are various ways to celebrate World Oceans Day. Take a trip to your nearest beach and pick up some trash that may end up in the ocean; visit Underwater World and check out their World Oceans Day event on June 8; or visit www.worldoceansday.org for more ideas on how you can take part in this special day. When you participate in World Oceans Day events, you're not only recognizing and celebrating our blue planet, you're making a positive change for future generations.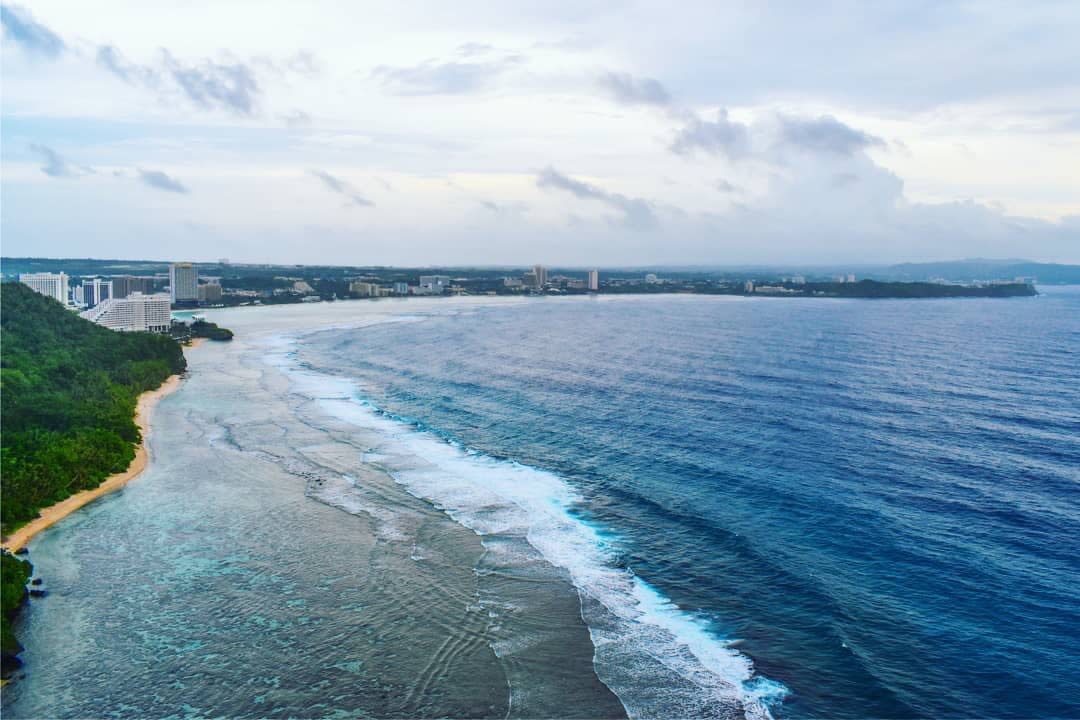 Photos courtesy of Yyzmene Rai Blas