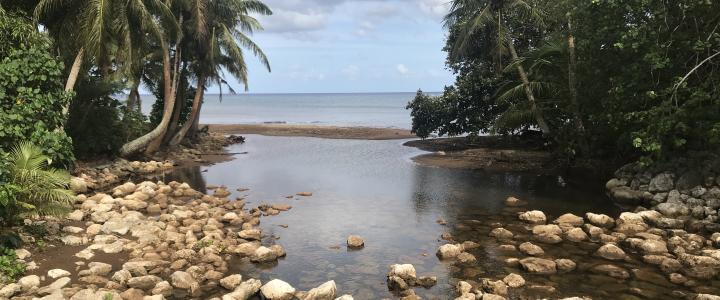 Summer's almost over so you need to take advantage of it! Or maybe you've spent the summer working hard and want a break for the weekend. Either way, everyone just needs a place to unwind sometimes and the best way to do that is by reconnecting with nature. Spend some time with the sun and the trees and you're sure to be feeling relaxed and ready to take on anything.
Here are some great spots on the island to sit and chill out with your friends or maybe even by yourself if you want some reflection time.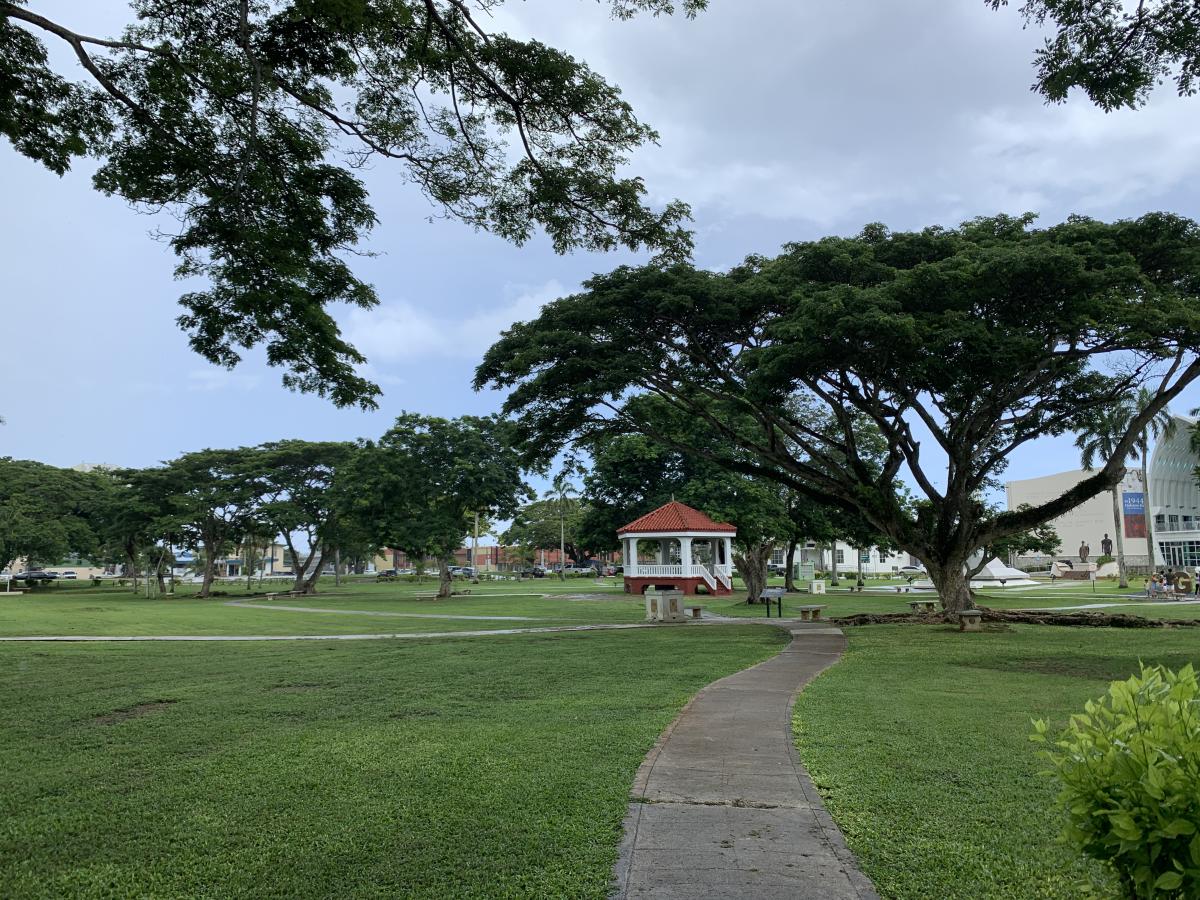 In Agana, the Plaza de España is a great spot for a picnic. Sit in the gazebo, on the benches, or under the trees. If you go on a Thursday, you can catch the Food Truck Frenzy just a little further down the road on the other side of the museum. You can also explore the different areas in the Plaza and learn a little bit about the history behind it.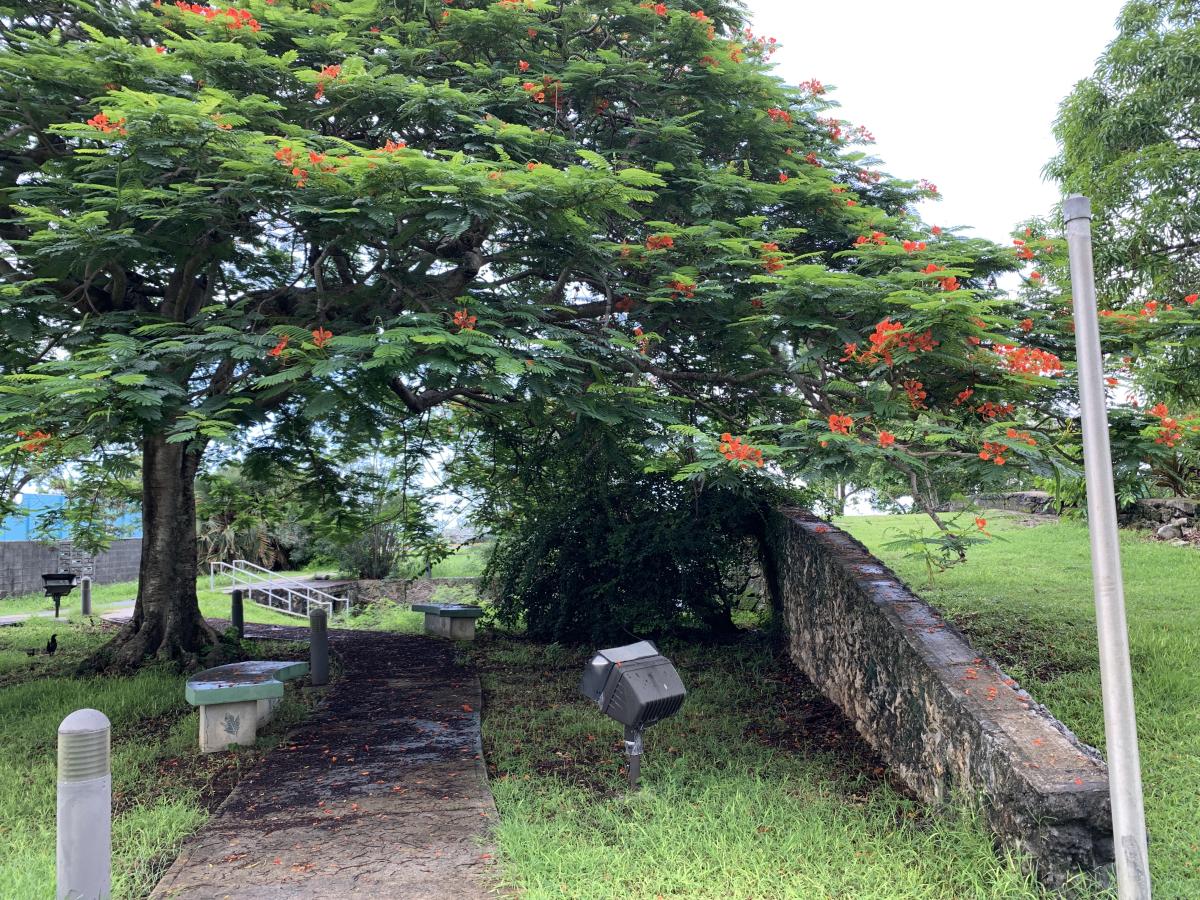 The San Antonio Bridge is a less visited area so it's a good place for sitting and chatting. The bridge was originally built over a river, but now there is no water since the river was diverted. It's located in Agana across the boat basin and can be seen from Marine Drive.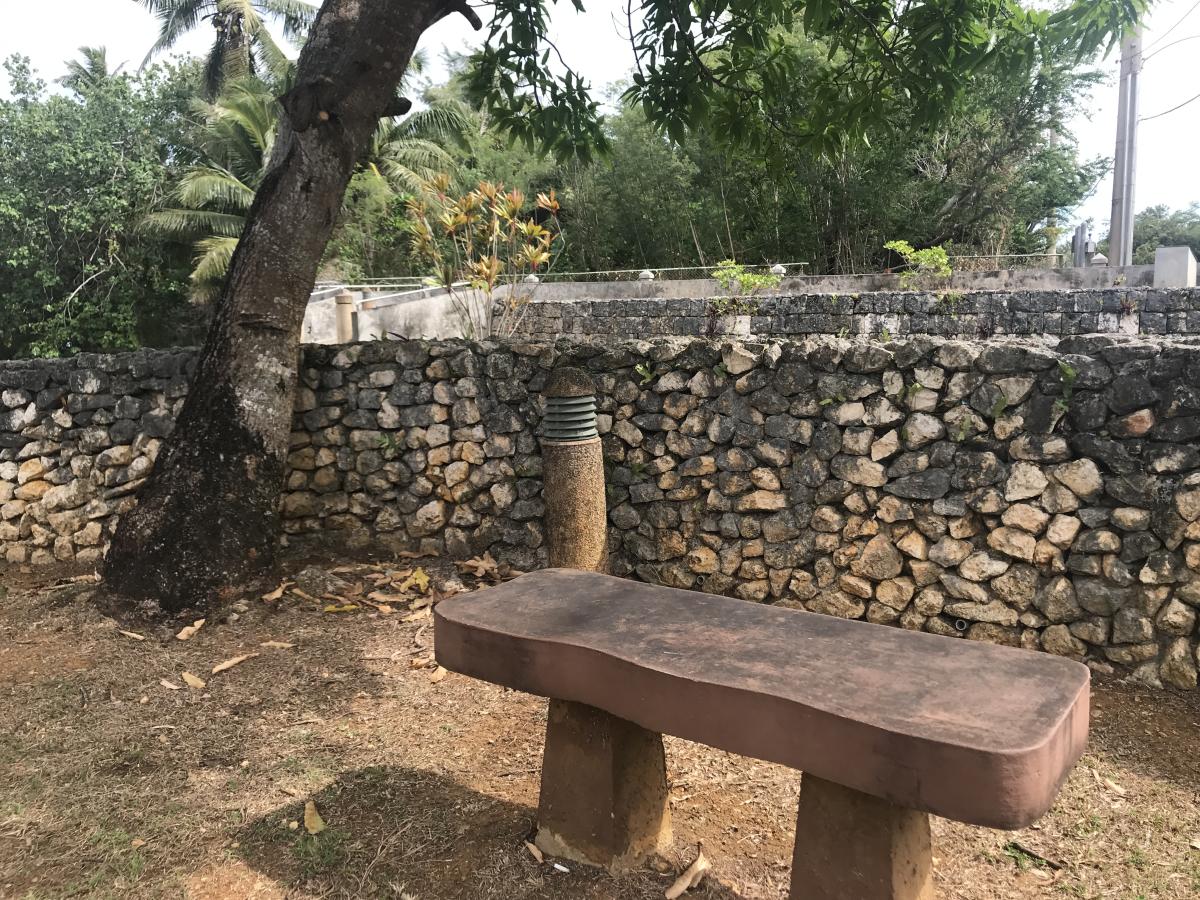 The Talaifak Bridge in Agat has an amazing view. It's such a peaceful place to sit at and can be seen from the road as you drive down south. Make sure to stop by to learn the history behind it!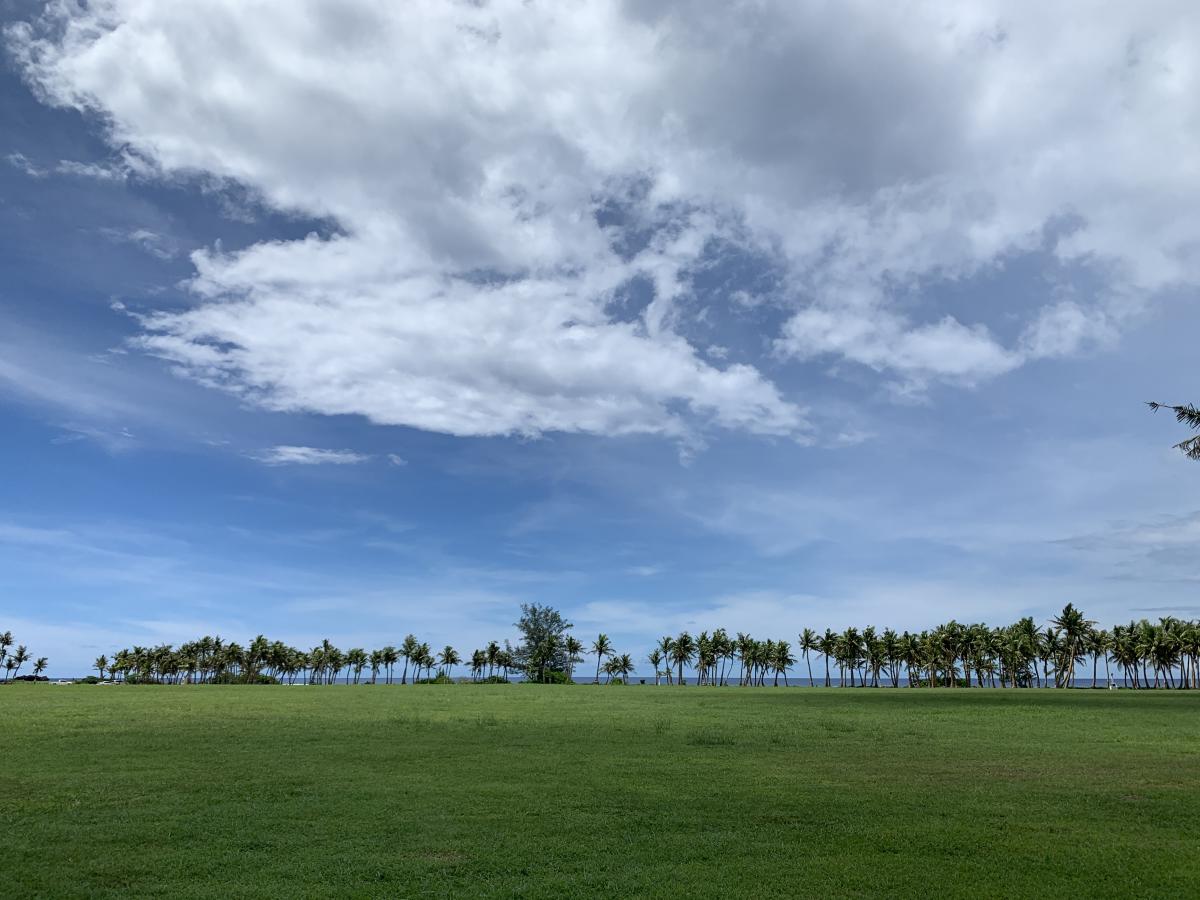 Asan Beach Park is so fun to explore with your friends. Fly kites in the huge field or exercise around it whether you walk, run, or bike. You can even take a walk through nature trails up the mountain and see a small cave. The nature trails are pretty easy to walk and great for a quick adventure.
These are just a few spots on Guam to check out, especially if you haven't already. If relaxing is what you need, Guam nature spots are the best places to do it. Grab your friends and family and see a little more of our island this weekend!