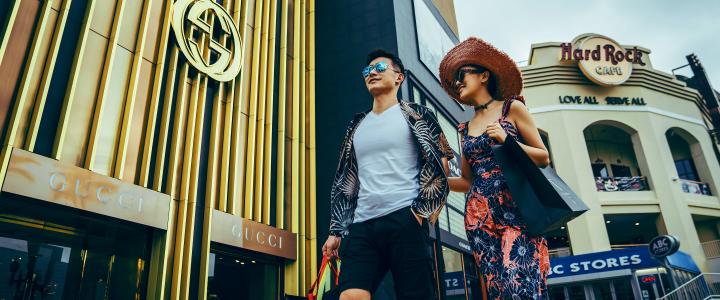 It's back, bigger, and better than ever! Guam's annual Shop Guam e-Festival, the largest shopping festival in the Western Pacific, is back for its eighth year. Both visitors and residents can take advantage of all the special deals coming out for the holiday season.
 
The Must Knows
The event will take place over the course of 3 months, from November 10, 2019 to February 10, 2019. Customers can expect to find over 200 offers from a diverse group of vendors and establishments. Shop products, activities, and services from well-known merchants to up-and-coming businesses all across Guam.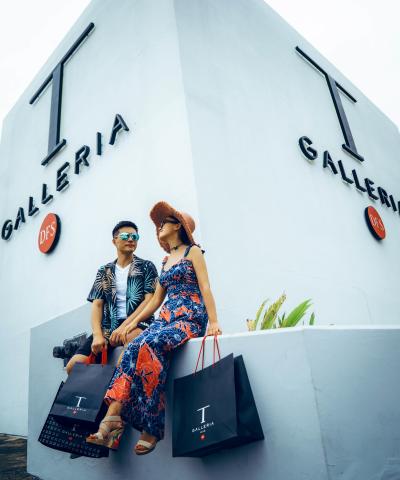 Find the best deals for your favorite activities, restaurants, retail stores, entertainment centers, and more! Some past offers included 30% off at GAP, 50% of at select spas, and a free stack of pancakes at IHOP with the purchase of an entrée. The best part is that it's free to join! Anyone can partake in the great deals and celebration.
 
Who'll Be There?
What started out as an event with only 10 participating merchants in 2012 has now grown to a staggering degree. The Guam Visitors Bureau (GVB) has now partnered with over 900 merchants and brought in over 2.2 million visitors worldwide. This year, GVB is especially focused on extending the benefits of tourism past Tumon and is actively collaborating with smaller businesses across the 19th districts and 24 villages on Guam.
Along with some of Guam's local talents, social media influencers from all over the globe (China, Japan, Korea, Taiwan) will also be on island to promote and participate in this year's festival. Look out for popular influencers on numerous platforms including Tik Tok, YouTube, Instagram, Naver, Weibo, and Facebook.  
What You Need
Who needs coupons that'll fly away in the wind or get lost in your purse? Everything you need to take advantage of this year's Shop Guam e-Festival is available in the palm of your hand. Never miss a deal when you download the free Shop Guam App in the app store today. The app is available in six different languages and utilizes iBeacon technology and QR Code that will alert customers when there is a participating vendor nearby.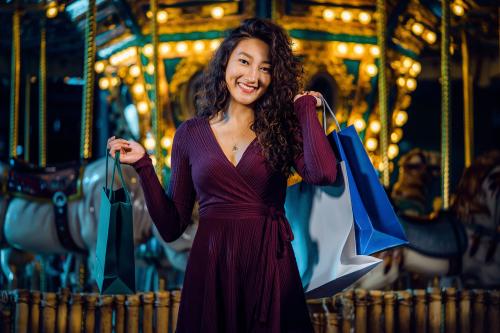 The user-friendly interface makes it simple for customers to browse shops and activities with ease. The app also includes useful information such as store hours and location and informs users of upcoming events in the area. The app is compatible with both iOs and Android devices.

Stay up-to-date with the newest offers and latest attractions with micro-videos that GVB will be releasing throughout the event. Follow them on Instagram stories (@visitguamusa) or check out TikTok China channel to make sure you don't miss out! 
Contact GVB's Shop Guam e-Festival liaison Robbie Gerrie S.N. Bautista at shopguam@visitguam.org or call (671) 797-9900 for more information!