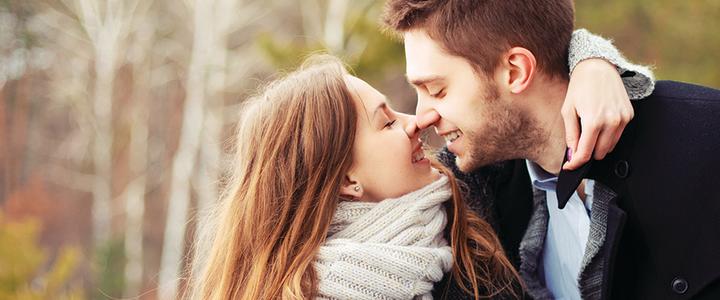 How did you celebrate your Valentine's Day? Did you have a home-cooked dinner or a romantic night out? Perhaps you relaxed with your loved ones with a sunny day at the beach. Or maybe you stayed in for a cozy night of Netflix. There are so many different ways to celebrate love this month and it has us wondering about how people from other cultures like to show their loved ones some appreciation on Valentine's Day. Traditionally, you think of showering your special someone with chocolates or their favorite flowers. Well, Valentine's Day in Russia is no different.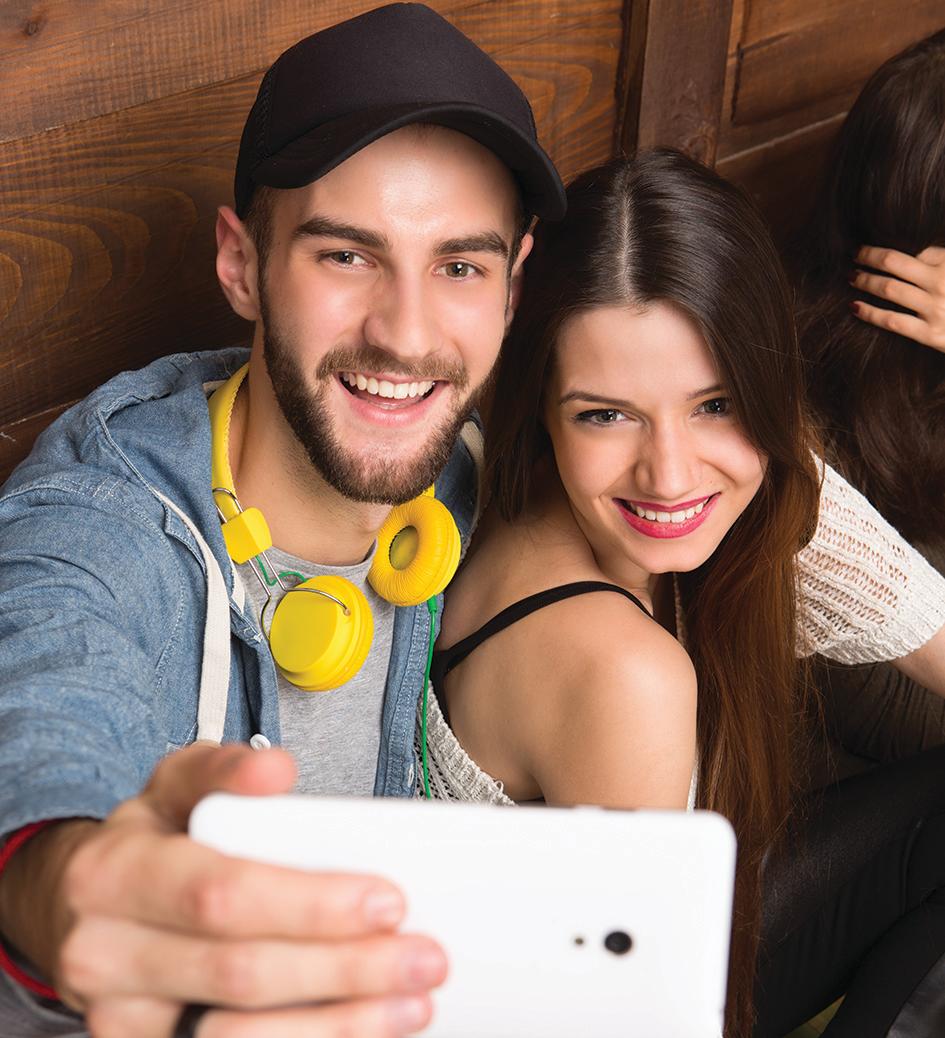 Valentine's Day in Russia
Russia and soviet countries only began celebrating Valentine's Day in the early 90s, after the collapse of the USSR. Despite the fact that it's an adopted holiday, Russians celebrate the day of love with so much passion! Today, it's widely popular for people of all ages, and especially among the youth.
Anyone celebrating Valentine's Day in Russia is known to give candy, toys, and balloons, and any other gift to show their affection for their loved one. It's very popular to give flowers (of any kind) to a significant other. People will give each other cards, often in the shape of a heart, to show how much they care.
Girls prepare for their dates in anticipation and excitement, and so many positive emotions can be felt in the air. The feeling of love on Valentine's Day in Russia is overwhelming. Couples usually plan romantic dinners to celebrate. Some lovers even plan a special vacation getaway.
But, love on this day in Russia is not just for the romantics. Friendships and family love are also celebrated. Those who are single can be seen having a good time with their friends at theme parties and discos.
Every year, no matter the type of love, people all around different cities of Russia try to make this day memorable. It's a day of love, so why not celebrate? Happy Valentine's Day, or as they say in Russian: С днем Святого Валентина!