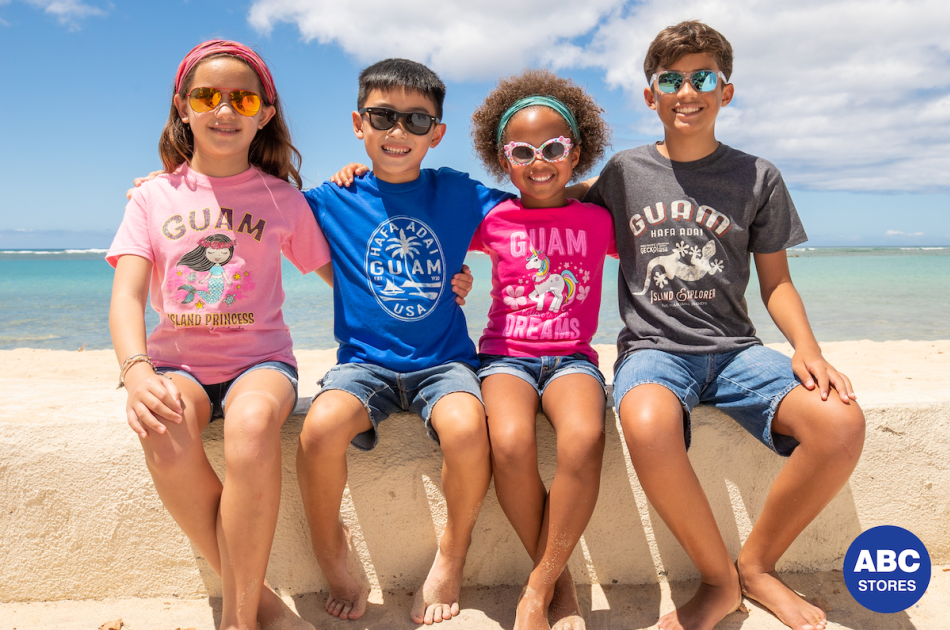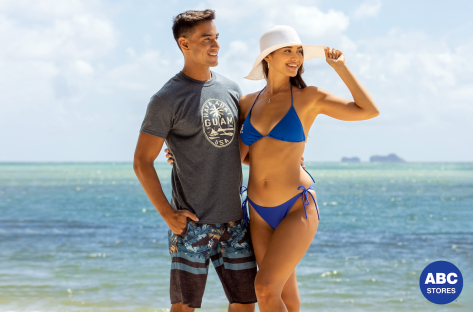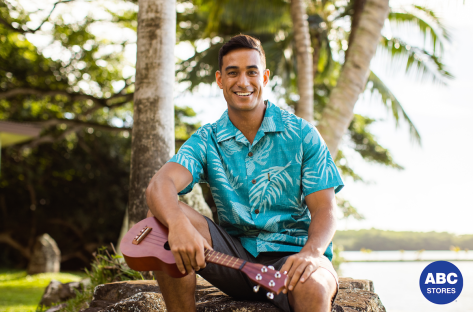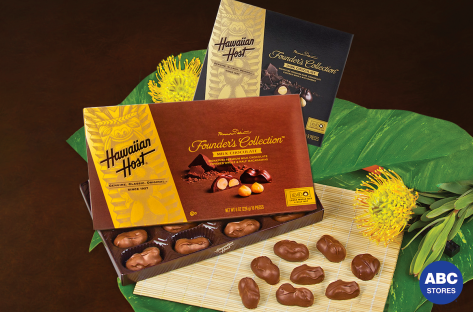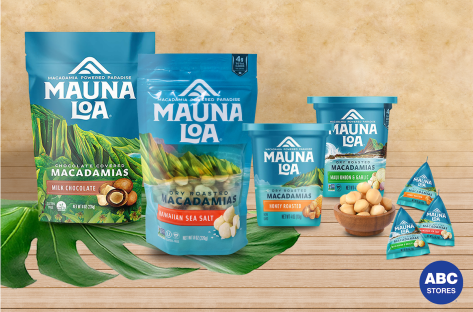 about

ABC Stores Guam, Inc.

ABC Stores has progressed from a 'mom & pop store' to one of the most recognizable brands in the Hawaii tourism industry.

The founders of ABC Stores, through their vision, paved the road for this success with a belief in two fundamental tenets: convenience and service.

Stores offer grocery, souvenirs, drugs and cosmetics and anything else a visitor would need.

Today there are ABC Stores on every major island in the State of Hawaii and the ABC concept has been exported to Guam, Saipan and Las Vegas and has grown to include the fresh and wholesome Island Gourmet Markets, Island Country Markets and the newest operations of the Honolua General Store (Kapalua Resort, Maui).