Arluis Wedding Guam Corp.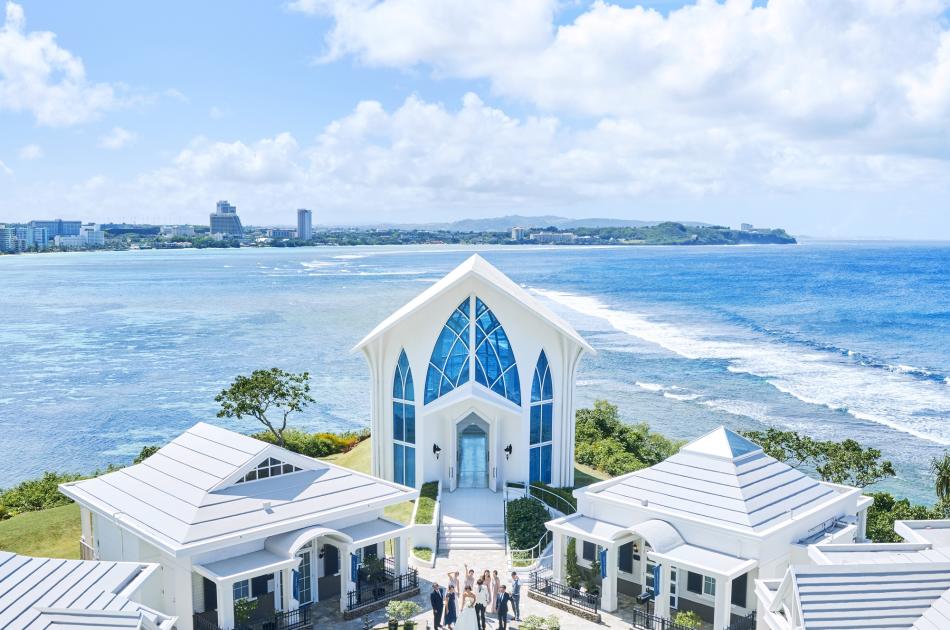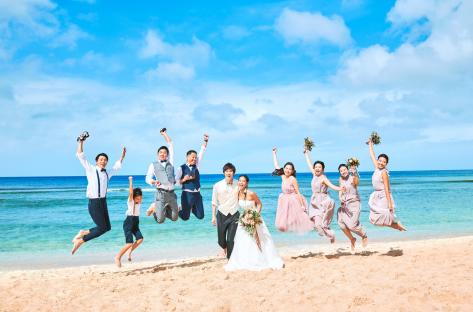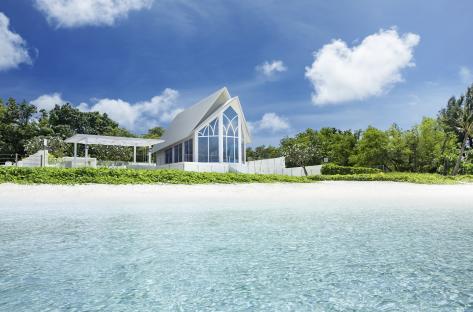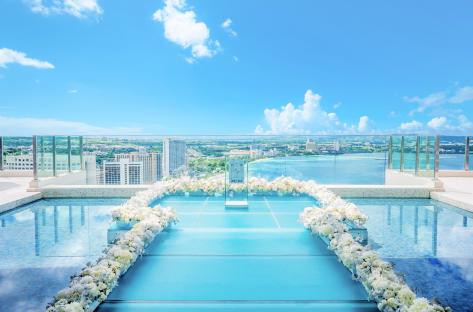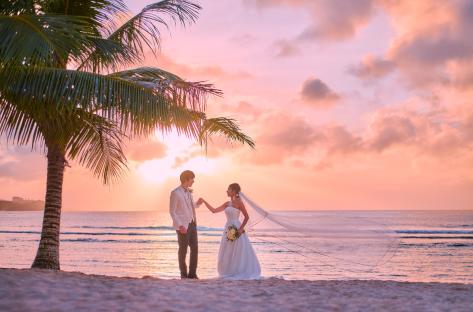 about

Arluis Wedding Guam Corp.

In 2007, Arluis Wedding opened its first wedding chapel at the Sheraton Hotel. Now, in 2022, we have a total of six chapels. The newest opening was in Dec. 2021 at The Tsubaki Tower 27th Floor. We are constantly evolving and striving to make Guam the wedding destination of the Pacific. "Even the breeze becomes a page of your memory" is the wish Arluis Wedding Guam wants to grant all couples.

Planning a wedding but don`t know where to begin? Let our team of professionals here at Arluis Wedding work with you seamlessly from start to finish so you can embrace all the joy and happiness that this special occasion will bring.