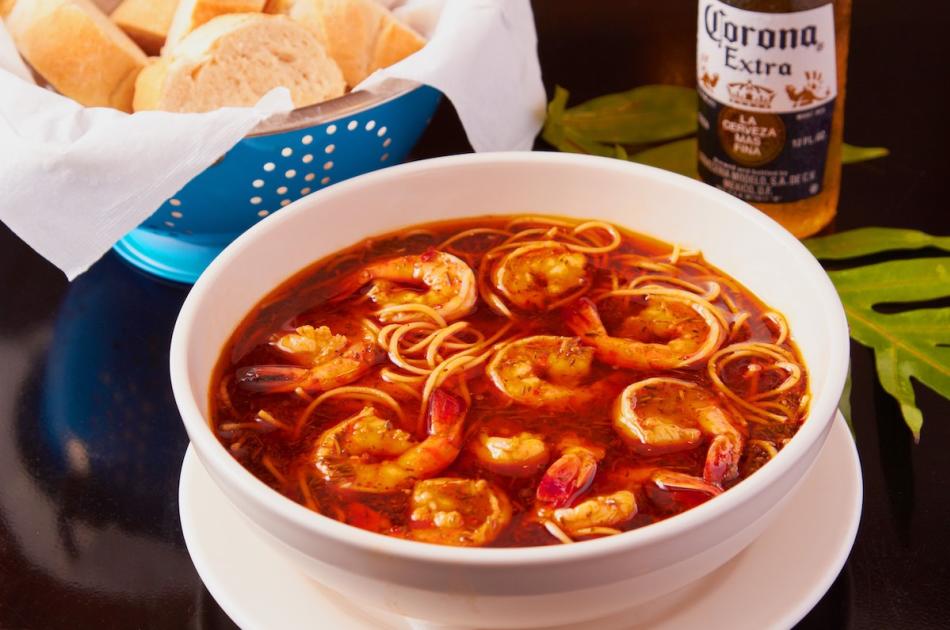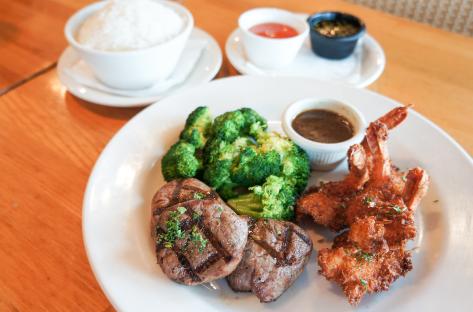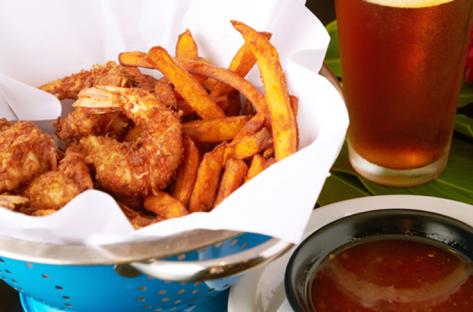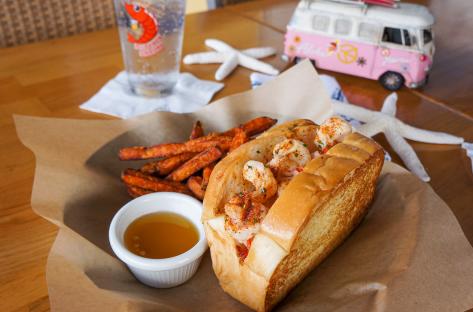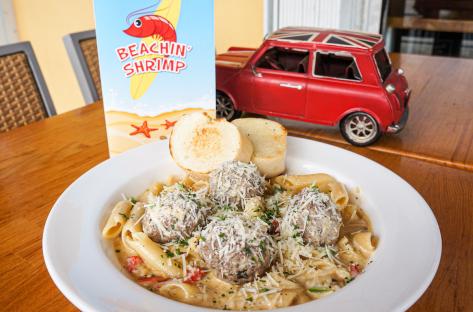 about

Beachin' Shrimp

Beachin' Shrimp serves unique coastal cuisine from around the world for seafood and non-seafood lovers alike! Now with three locations: The Plaza Shopping Center, Flame Tree Plaza (across PIC Hotel) and the Micronesia Mall.

Beachin' Shrimp brings the coastal food culture of California, Mexico, Louisiana, and the United States East Coast to Guam! Unique authentic flavors, as well as delicious and fun beverages all at reasonable prices mean that everyone is welcome to enjoy Beachin' Shrimp! With a genuine coastal beach feel situated right in the heart of Tumon's Paradise Island right in the Plaza complex, Beachin' Shrimp's sure to be your new favorite hangout. With patio seating and kitchen open late, you're guaranteed to have one Beachin' time!

Japanese, Korean and Russian menus available.