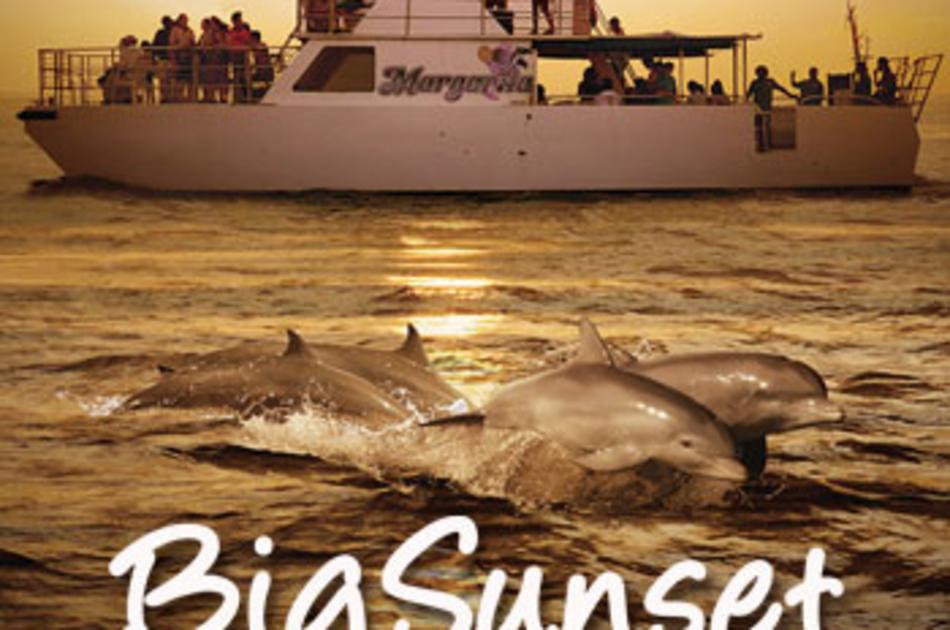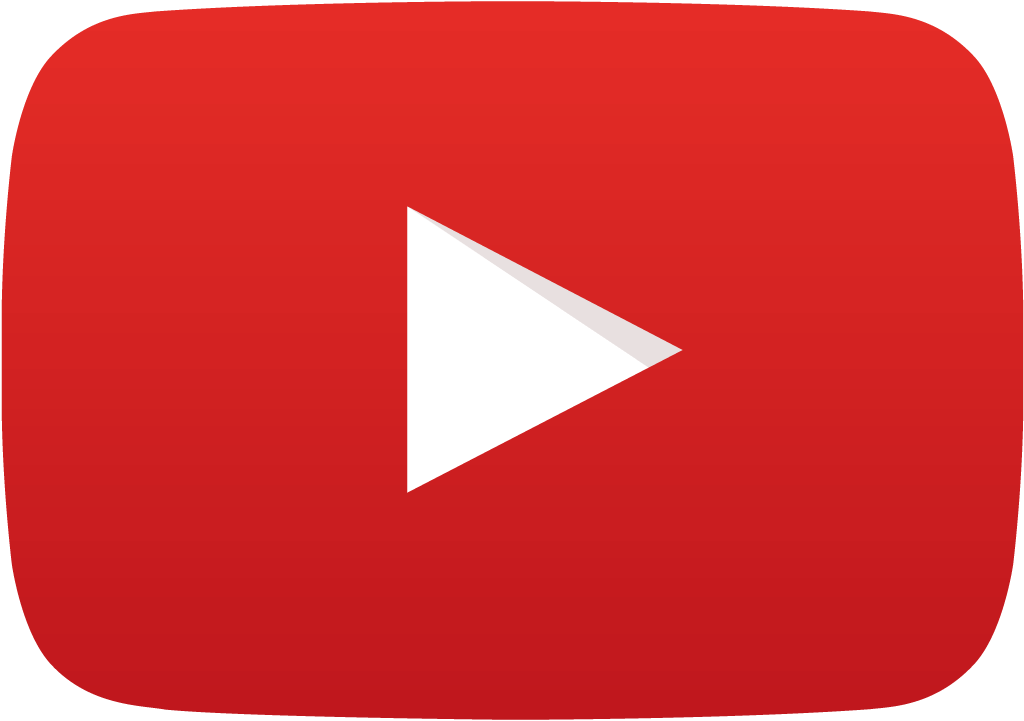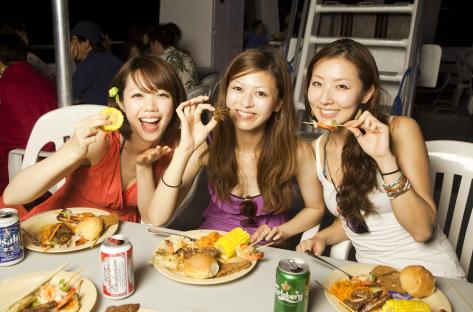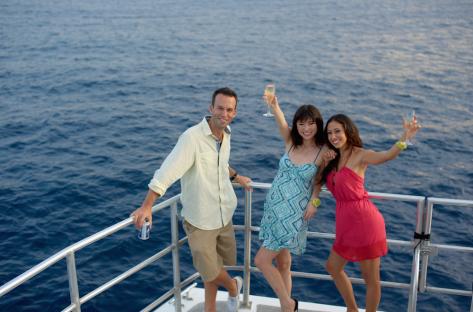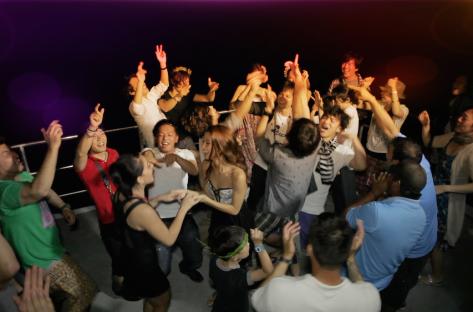 about

Big Cruises

观赏绝美的热带日落,乘坐关岛的唯一在蔚蓝海洋上航行的晚餐邮轮。星星在空中闪烁、垂钓、观赏海豚,彻夜跳舞。享受无限美味的当地烧烤和饮料在关岛1号邮轮品尝饮料。

关于Baldyga集团:

Baldyga集团是自1990年以来,马里亚纳群岛最大的娱乐和旅游景点运营商。该公司经营旅游和招待场所,最终的目标是让所有的顾客享有一生难忘的旅行体验。


Enjoy gorgeous tropical sunsets and a blue ocean aboard Guam's only dinner cruise. Star gaze, go fishing, see dolphins and dance the night away. Enjoy unlimited delicious local BBQ food and drinks on Guam's #1 cruise.


About Baldyga Group:


Baldyga Group is the Mariana Islands' largest entertainment and tour attraction operator since 1990. The company operates its tours and hospitality venues with the ultimate goal of providing all its patrons an once-in-a-lifetime experience every time they visit.
Dining

Alcohol Served:

Dinner:

Family Friendly:

Group Dining:

Groups:

Outdoor Seating:

Reservations Accepted:

Reservations Required: