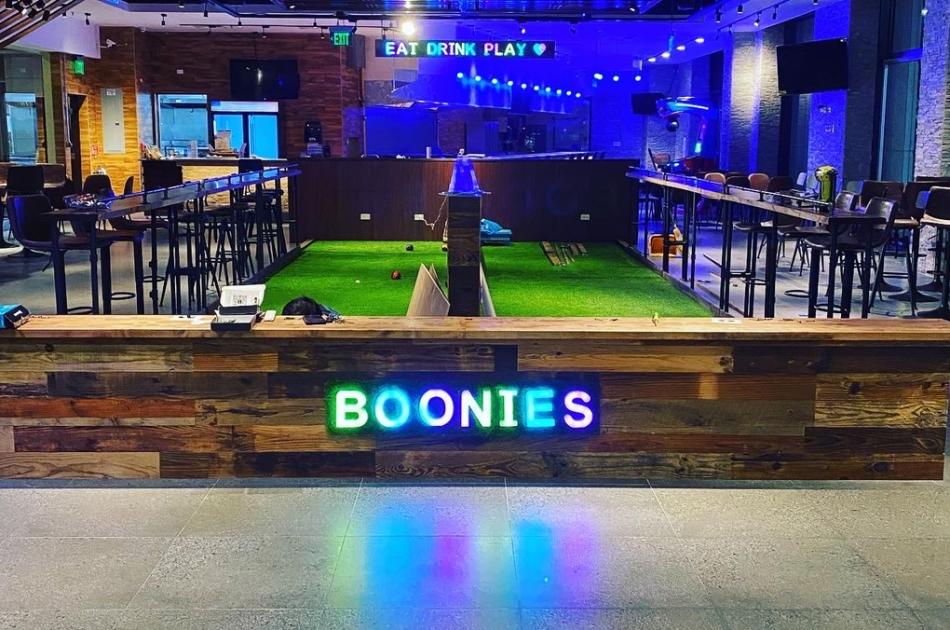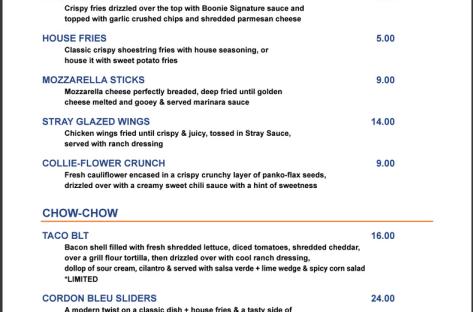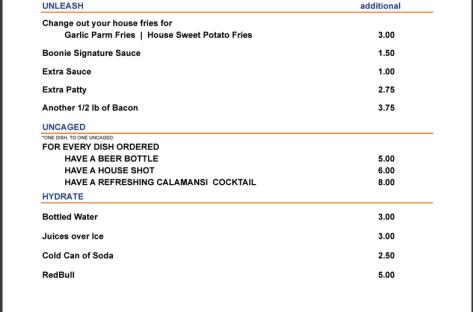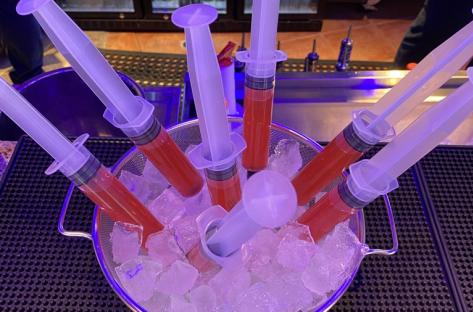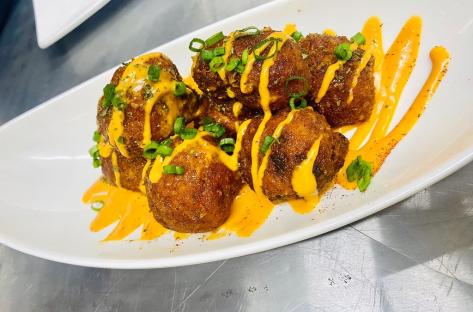 about

Boonies

Boonies is the place you and your friends/family can come to relax and
watch a game, but why when you can play games, watch games, and
order what's on our one-of-a-kind drink and food menus. When you
think of the best food and drinks, plus entertainment serving up to 230
guests, then think of Boonies.

Boonies vision is to be the best entertainment venue in Tumon. We
intend to be a place where people will come and find their favorite
childhood game, game they've never seen, and watch the game they
want on TV, all this while pairing great drinks with delicious food.
We want our guests to leave with an experience so good they must tell
their friends and family about. How exciting the games were, how
delicious the food, but most of the friendly staff and unbeatable
atmosphere.

Our commitment to serve! To ensure that every guest is given
professional, efficient, friendly, courteous service. Maintaining a
comfortable, clean, and exciting setting for our guests and staff. To
provide top notch meals using fresh quality ingredients. To treat all
who visit and work at Boonies with the utmost respect and dignity. To
try and thank every guest personally for the honor to serve them. Our
staff wants to promise to provide the most satisfaction by being able to
play their favorite game, while watching their favorite team and
enjoying cold drinks and delicious food. We will have DJ's and bands
on a Friday and Saturdays to keep you entertained. Also enjoy our
many choices of beer and signature cocktails. 6pm-12am
Sunday/Tuesday-Thursday and 6pm to 2am Friday/Saturday.
Our menu features foodie-friendly street and finger foods for you to
pair with the perfect pint. We feature many classic pub favorites while
incorporating subtle but unique Southeast Asian flavors to give your
taste buds a wake-up call.

Our small bites are perfect for sharing while our sandwiches are hearty
enough to satisfy the insatiable. You can enjoy our food the same
whether you're here for a quick lunch or enjoying a casual night out
with friends and family.  Be present and talk to each other!