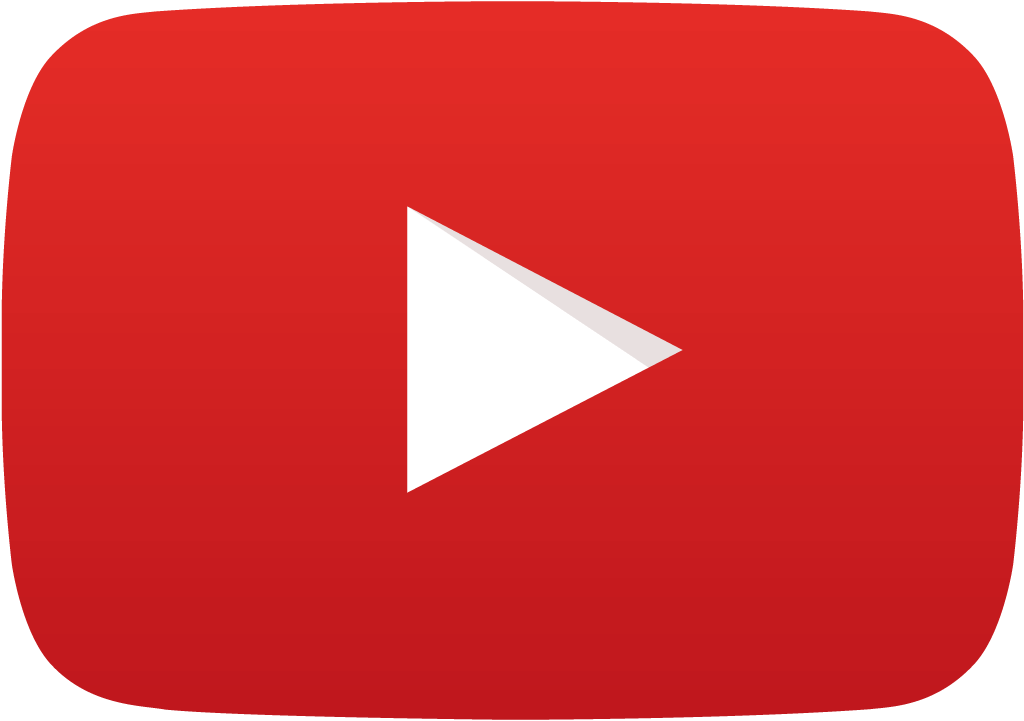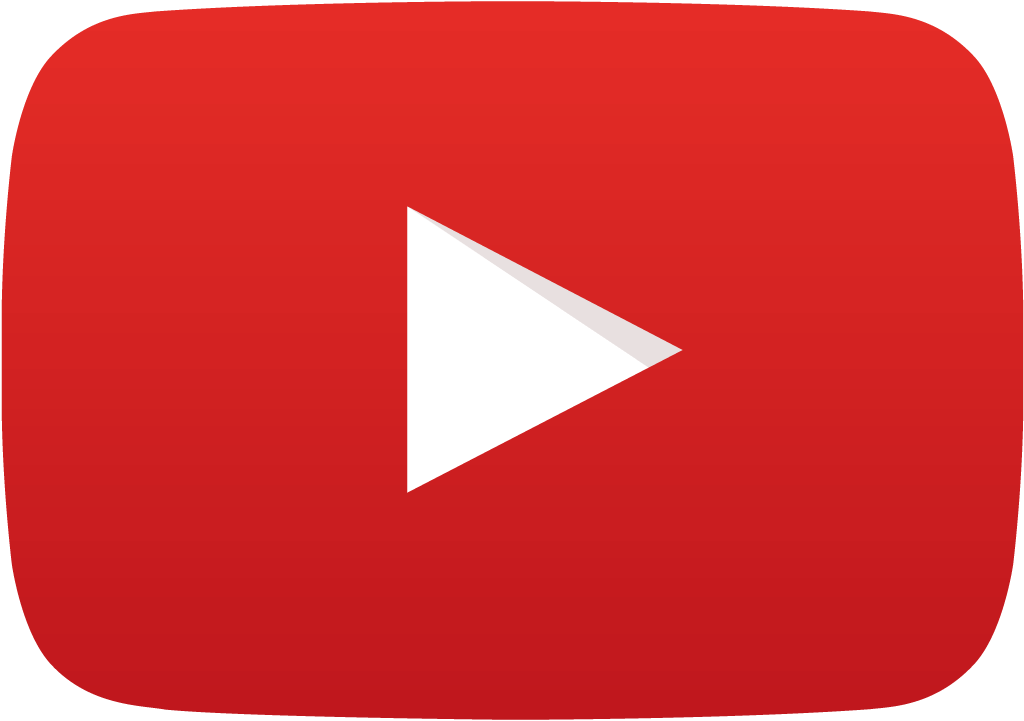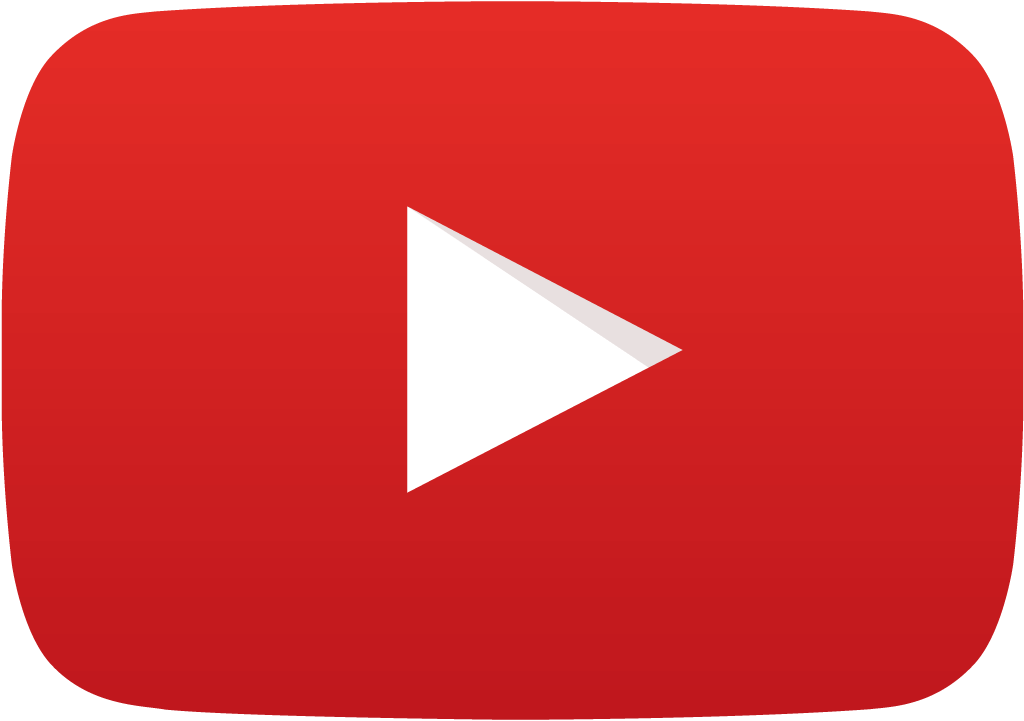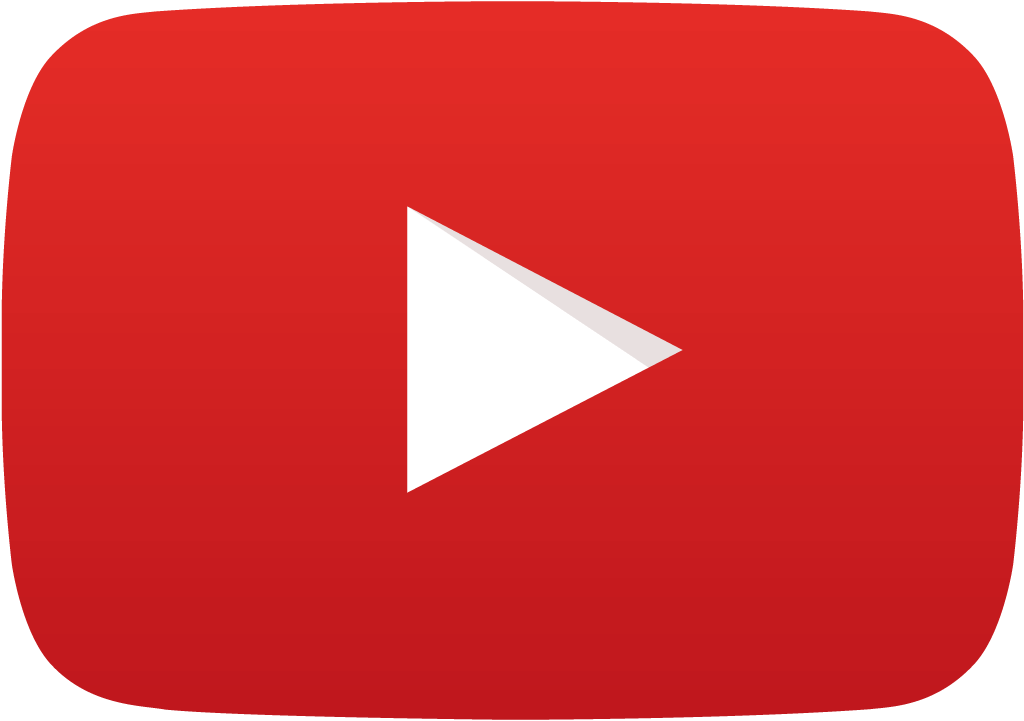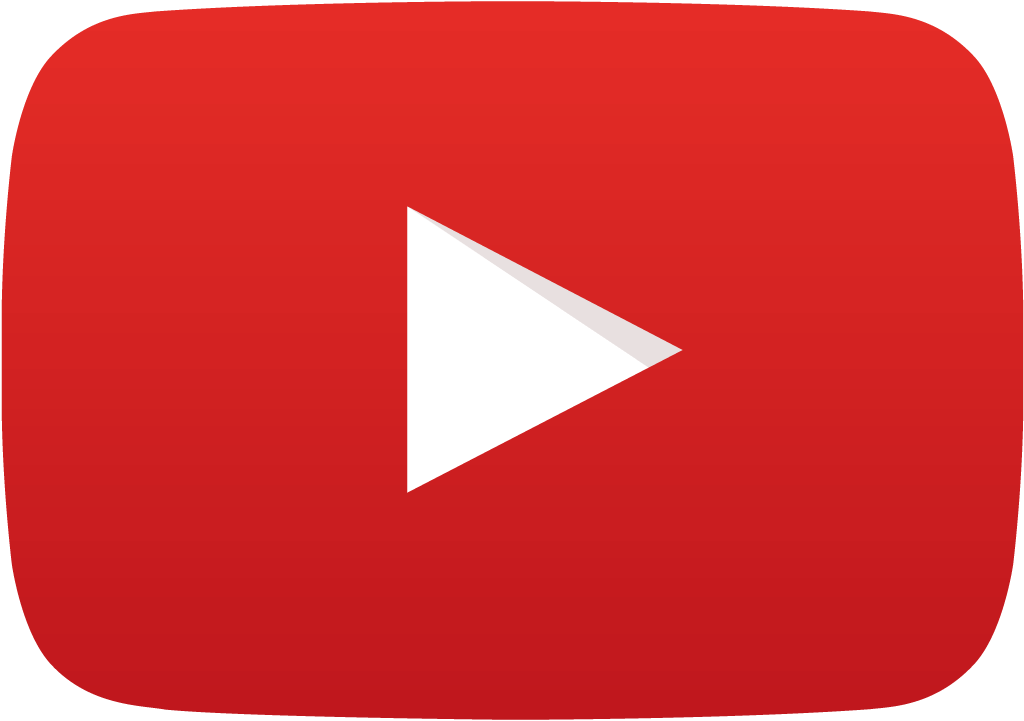 about

Calypso Group

Calypso Group is a full service creative advertising, event planning and marketing agency on Guam focused on producing rich brand experiences. Our work encompasses design, planning, production and buying traditional and social media. Our mission is to improve the lives of our partners, clients, their customers and the community at large through creativity and design. We love to communicate, create and collaborate.



Calypso Group was established in 2012 by original three partners: Sherry Difuntorum, Royce Hare, and Reden Terbio. In 2014 we welcomed our fourth creative partner: Joshua Agerstrand. The name – Calypso Group – was inspired by the group's collective love for their tropical island and ocean environment and also an allusion to the spirit of adventure and exploration in how to integrate art and creativity into functional forms that serve businesses and their customers. While the partners at Calypso Group have a relatively younger average age we are all long time advertising professionals with a cumulative 60 plus years in the industry.


KEY SERVICES:

• Creative Expertise in Through-the-Line Communications and Advertising • Strategic Consultation • Brand Creation, Management, and Enforcement • Website Development • App Development • Social Media Management, Production and Media Buying • Media Consultation & Buying • Market Research • Business Development • Commercial Graphic Design • Custom Illustration • Branded Merchandise Design • Technical Graphic Experience in File Preps for Print, Broadcast, & Digital • Video Production - All done in-house • Event Production and Management




Calypso Group's partners have extensive branding experience from creating original local brands to managing global branding on Guam. Brands we have worked with: Fiji Water, Current Guam, Budweiser, Bacardi, Grey Goose, Aloha Maid, Talo Verde Townhomes, PHR Club, Tango Inc., Auto Spot, Hyatt Regency, Pay-Less Supermarkets, IT&E, Sand Castle, Frito Lay, The Beach Bar & Grill, Coast360 FCU, Kona Brewing Co., Atkins Kroll, Office Depot, Bank Pacific, Circle K, Nanbo, Dusit Thani, GTA Teleguam, Lexus, United Airlines, DFS Galleria, The Product Solutions, The Plaza, Guam Visitors Bureau, HUF, Hurley, Stussy, GAX, Habitat for Humanity, Ambros Inc. Guam Women's Chamber of Commerce, Goose Island Beer Co. and more.


VIDEO CREATIVE, PRODUCTION & ANIMATION

A unique strength of the Calypso Group on island is our Video Production capability. We fully produce our videos within our company without the need of outsourcing video production companies, which ultimately reduces the costs but also preserves integrity of our vision.