Casa Oceano
The Tsubaki Tower, 241 Gun Beach Road, Tumon, GU, 96913

Phone

: (671) 969-5200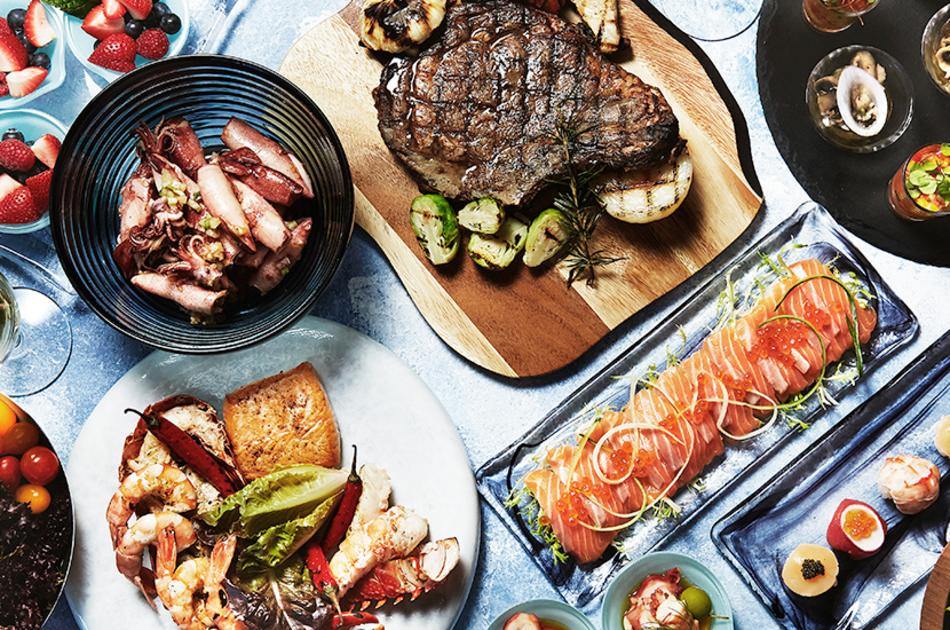 about

Casa Oceano

Our buffet restaurant Casa Oceano, meaning "The Ocean's house" in Spanish, serves breakfast, lunch and dinner in a playful atmosphere. Our guests can enjoy various types of meals and flavors originated from Guam, as well as foreign cuisine. Designed as a "diving experience under the ocean", the Casa Oceano is a voyage under the sea into a mystical underwater world. Patterns and design details recall from the Spanish culture that influenced Guam's cuisine.

The buffet restaurant features two open kitchens as well as two private dining rooms for groups and families.

Breakfast : 7:00 a.m-10:00 a.m. (Sat & Sun Only)
Lunch: 11 a.m.-2:30 p.m.
Dinner: 6:00 p.m.-9 p.m.
Open hours are subject to change
Please check the newest information on the top page of the website.