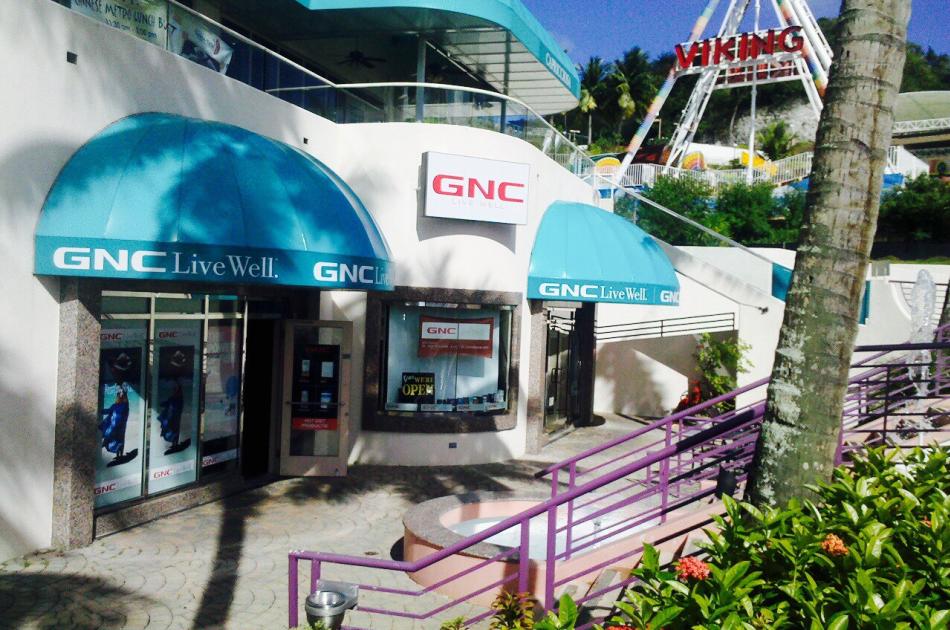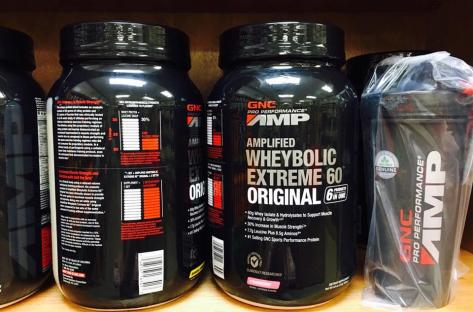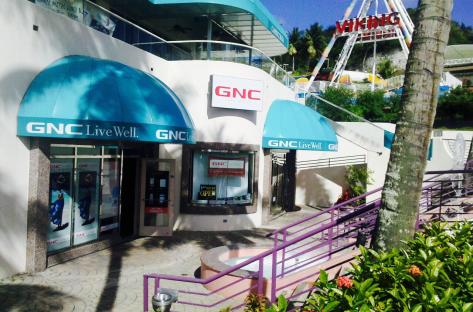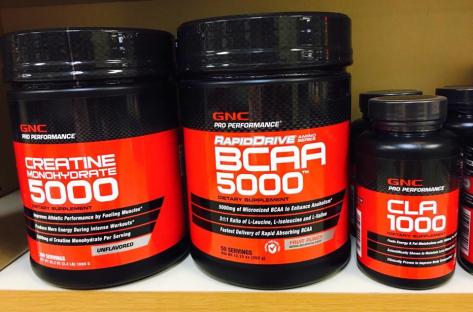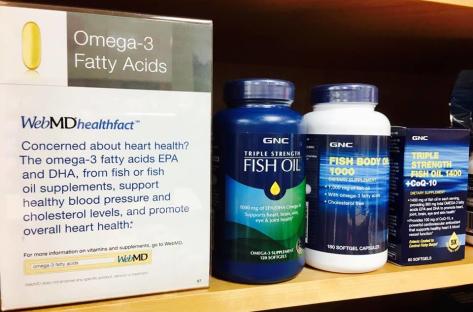 about

GNC Guam

GNC, with its history of more than 80 years, is the world's largest supplement retailer. There are over 6,000 GNC locations in the United States and franchise operations in 50 countries worldwide. You can get dietary supplements and sports nutritionals of world-class quality and good prices at GNC stores and GNC authorized retailers on Guam to support your health, beauty, and fitness.

More Information about GNC Guam

As a supplement giant described by main-stream media in the United States, GNC has more than 6,000 retail locations around the U.S. and franchise operations in more than 50 international markets. From scientific research and new product discovery to the manufacturing and packaging processes, GNC takes pride in our rigorous approach to ensuring quality, all while remaining on the cutting-edge of nutritional science.
GNC's products are well-known mainly because of strong clinical studies behind the products. Customers always enjoy checking out the results of clinical studies on the label of GNC's products, for example, joint-supporting TriFlex, Mega Men and Women's Ultra Mega multivitamins, and Total Lean weight-loss products. Since it is clinically-proven and has positive feedbacks from customers, GNC's Total Lean weight-loss product line is very popular in the U.S. and highly recommended by doctors, nutritionists and personal trainers.
GNC's Pro Performance sports nutrition products are also supported by scientific studies. That is why GNC is a very famous brand among professional athletes and serious bodybuilders around the world.
In addition, ConsumerLab.com, a leading provider of independent test results in the U.S., performed tests to confirm purity and potency for 10 GNC fish oil products in 2012. All 10 products passed without exception.
GNC Guam brings these world-class supplements and sports nutrition products for people on Guam and its visitors from the region. Welcome to visit GNC stores and GNC authorized retailers on Guam and get the highest-quality nutritional products to support your best wellness and fitness.