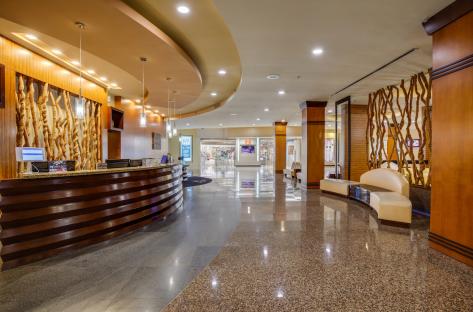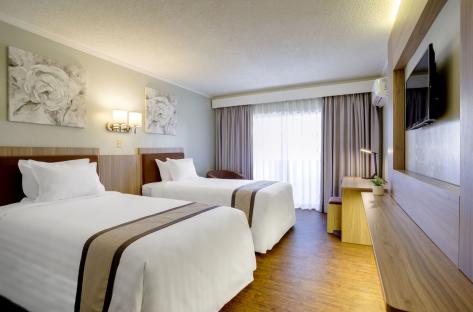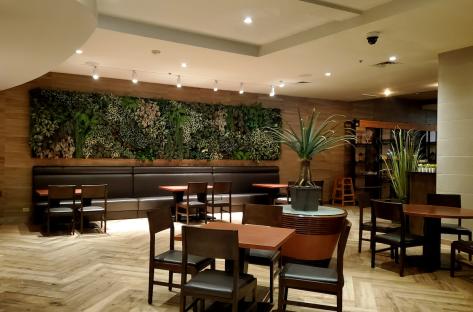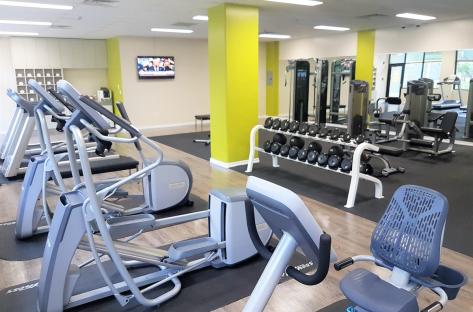 about

Guam Plaza Resort & Spa

We are an affordable, modern Hotel with excellent choices, including Standard and Deluxe Rooms, plus facilities to meet your needs, such as a Fitness Centre, Business Centre, Swimming Pool, Car Rental, Beach BBQ, Dining, Shopping, and more. We're located in the heart of Tumon and walking distance to the beach.

Experience all of Guam's amazing adventures at Guam Plaza Resort & Spa


Guam Plaza Resort & Spa has proudly been in the hospitality industry since 1983 and is locally owned. We have expanded the hotel's services to include retail shops, restaurants, fitness centre and water theme park. We continue to improve our accommodations and guest services, provide quality, trending and diverse retail products, offer the best dining experience in all our restaurants, and we have the friendliest staff in our water theme park.


We have recently upgraded a number of our hotel guest rooms to Deluxe King and Deluxe Twin, and soon to come are four Suite Rooms. Our Deluxe rooms are limited and get booked fast. Enjoy a cozy and comfortable stay, equipped with everything you need. We offer many packages and great deals. So, if you plan on traveling to Guam soon, we encourage you to make a booking with us at www.guamplaza.com or please call 1 (671) 646-7803.
General

Number of Guest Rooms:

505

Number of ADA Accessible Guest Rooms:

3

Number of Connecting Guest Rooms:

64

Suites Available:

Vacation Rental:

100% Smoke Free:

1-Bedroom Units:

Complimentary Membership for Guests:

Efficiency:

Long Term Accommodations:

Military Discount:

Mobil Rated:

Non-smoking Rooms:

Resort:

Suites:

Travel Agency Commission:

In-Room

Air Conditioning:

Cable:

Coffee and/or Tea maker:

Color TV:

Hair Dryer:

High Speed Wireless Internet:

Radio Alarm Clock:

Refrigerator:

Room Safe:

Rooms with Private Bath:

Safe:

Smoke-Free Rooms:

Telephones:

Television:

On-Site

A/V on Site:

Barbeque:

Breakfast Included - Continental:

Breakfast Included - Full:

Business Center:

Coffee Shop:

Conference Center on SIte:

Exercise/Fitness Facilities:

Free Parking:

Full Bar/Lounge:

Gas Grills:

Gift Shop:

Handicapped Facilities:

Hotel Bar:

Internet - Free:

Internet - Wireless:

Kiddie Pool:

Lounge/Bar/Restaurant:

Meeting Facilities on Site:

Outdoor Dining:

Outdoor Event Venues:

Outdoor Pool:

paddleboats:

Pontoon:

Pool:

Rental Cars on Site:

Restaurant:

Restaurant on Site:

Restrooms:

Shuttle Service - Airport:

Snack Bar:

Spa on Site:

Sunday Brunch:

Swimming Pool:

Washer/Dryer:

Waterslide:

Watersport/Beach Gear Rentals on Site:

Whirlpool/Jacuzzi in Room:

Wireless Internet:

Largest Room

300

Total Sq. Ft.

300

Reception Capacity

280

Theatre Capacity

300

Banquet Capacity

280

Number of Rooms

2

Classroom Capacity

270

Sleeping Rooms

505

Kahida

Total Sq. Ft.:

5899

Theater Capacity:

300

Classroom Capacity:

270

Banquet Capacity:

280

Blue Coral

Total Sq. Ft.:

1216

Theater Capacity:

60

Classroom Capacity:

24

Banquet Capacity:

60