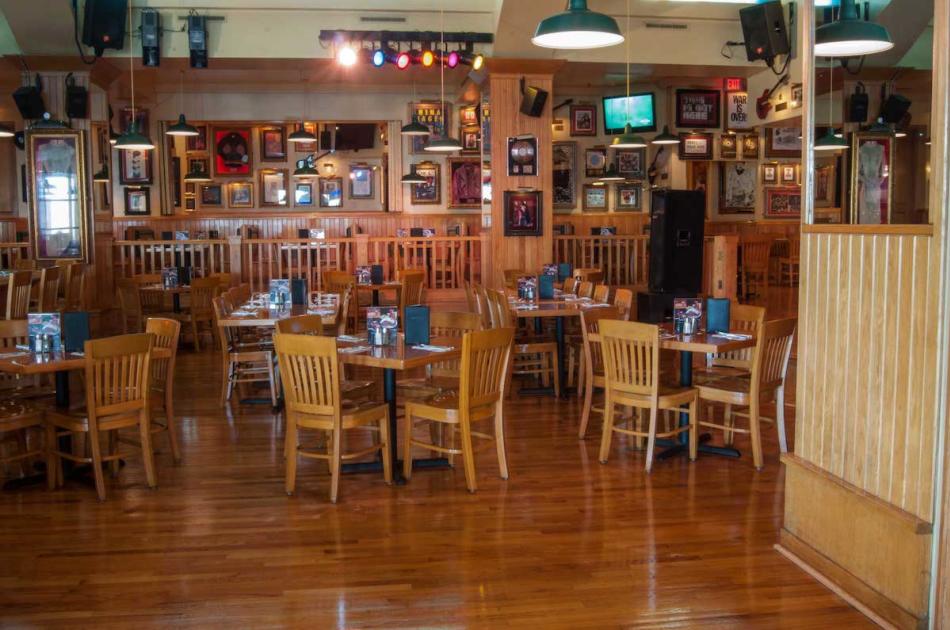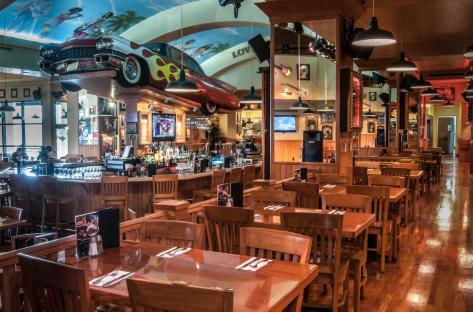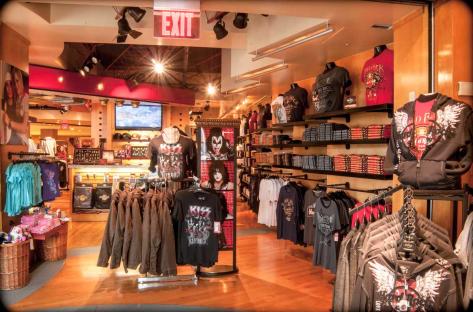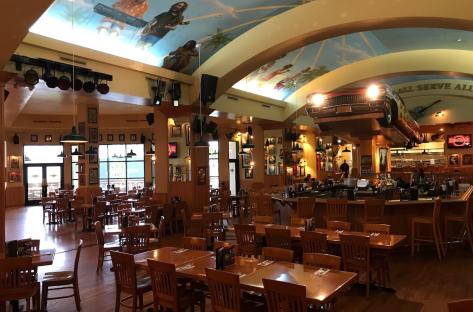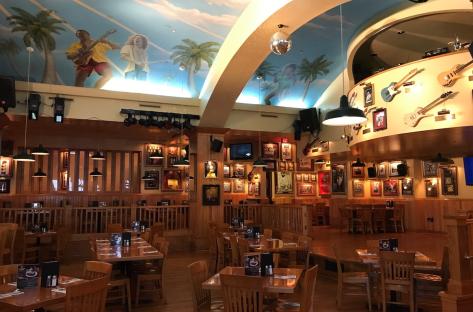 about

Hard Rock Cafe Guam

HARD ROCK CAFE GUAM EST. MAY 10, 1998 Situated on the edge of Tumon Bay, Hard Rock Cafe Guam is the perfect place to relax after a long day swimming, fishing, or exploring our beautiful city.

Tourists and locals alike come to our Cafe to enjoy fresh, delicious, American dishes served in a laidback atmosphere. We are located right next to the Dusit Thani Beach Resort and inside the Plaza Shopping Center, a popular shopping mall. Follow the 24-foot neon guitar on our roof to a great time.

Over the centuries, the clear waters of the Pacific Ocean have been a second home to the indigenous Chamorro people of Guam. Generations have passed on the merits of spear fishing amongst the area's colorful reefs. So it's no surprise that a soothing remedy to the day's catch is often found at the Hard Rock Cafe Tumon Bay. Here you can lie down the netting and allow our bounty of wonderful dishes to tantalize your appetite. While various galleons shipwrecked around the island have their share of trinkets, our collection of rock 'n' roll artifacts and merchandise will more than peak the curiosity of the average scavenger. So follow the 24-foot neon guitar on our roof and be sure to experience the "catch" of Guam at the Tumon Bay Hard Rock Cafe.