Onward Golf Resort Guam, Inc.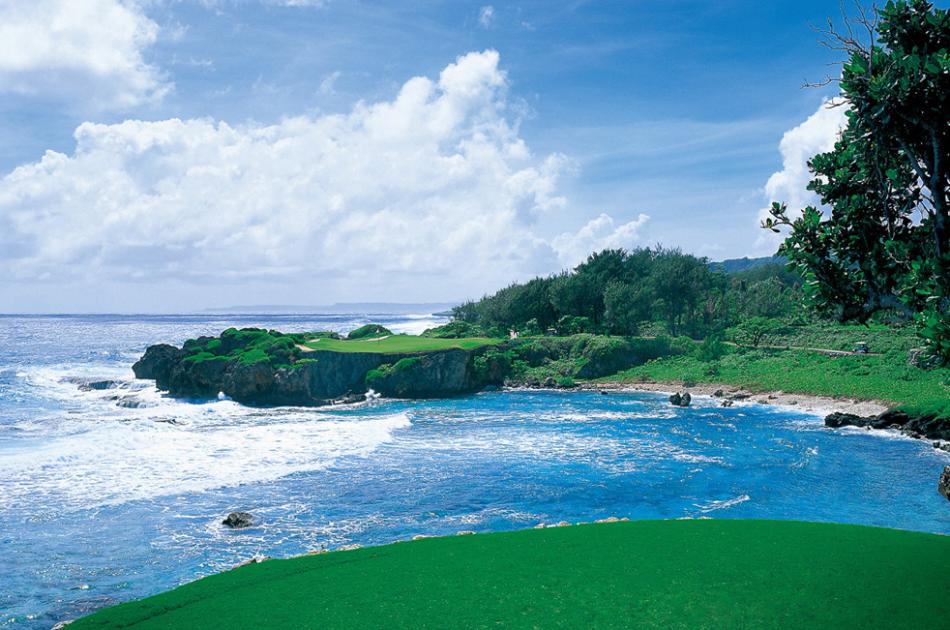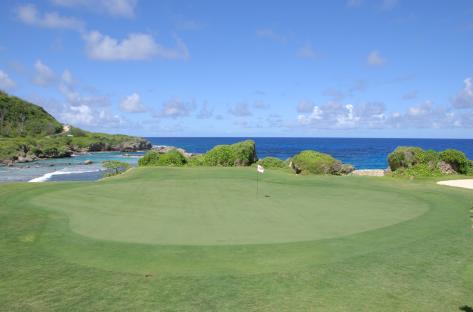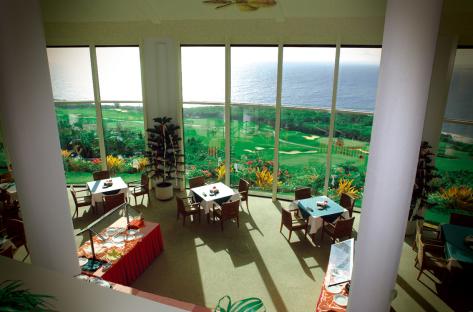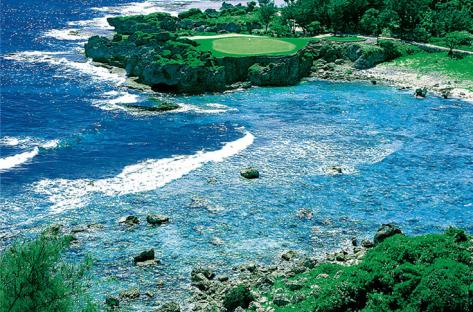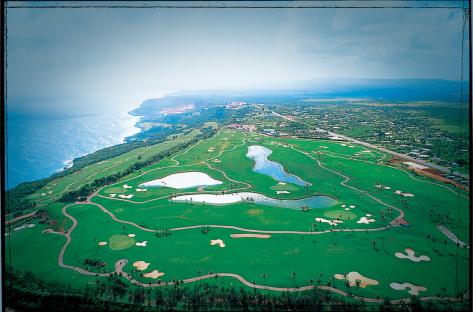 about

Onward Golf Resort Guam, Inc.

Onward Mangilao Golf Course is owned by the Japanese Onward group and is a high-end resort-style course on Guam's east coast about 15 mins from the main tourist area of Tumon.

Onward Mangilao Course is ranking amongst the World's 100 greatest Golf Courses and its signature hole No.12 is famous throughout the world as a topflight hole. The course at Mangilao Golf Club was created by the Nelson and Haworth design partnership in the early 1990s and the scenic splendour and lush natural beauty of the course make it one of the most popular golfing destinations in the Pacific.


The cobalt blue Pacific Ocean, the open feeling of the green course and the blue sky, and the wonderful scenery form the clubhouse ... all of these things captivate golfers.


The golf course was designed by the world famous Robin Nelson golf course architects, and makes full use of the sea breeze and natural light created by the beautiful coast and the dynamic landscape.


The golfer who finishes the signature ocean hole 'No. 12' will dream of the next time they'll have to play it.