Onward Talofofo Golf Club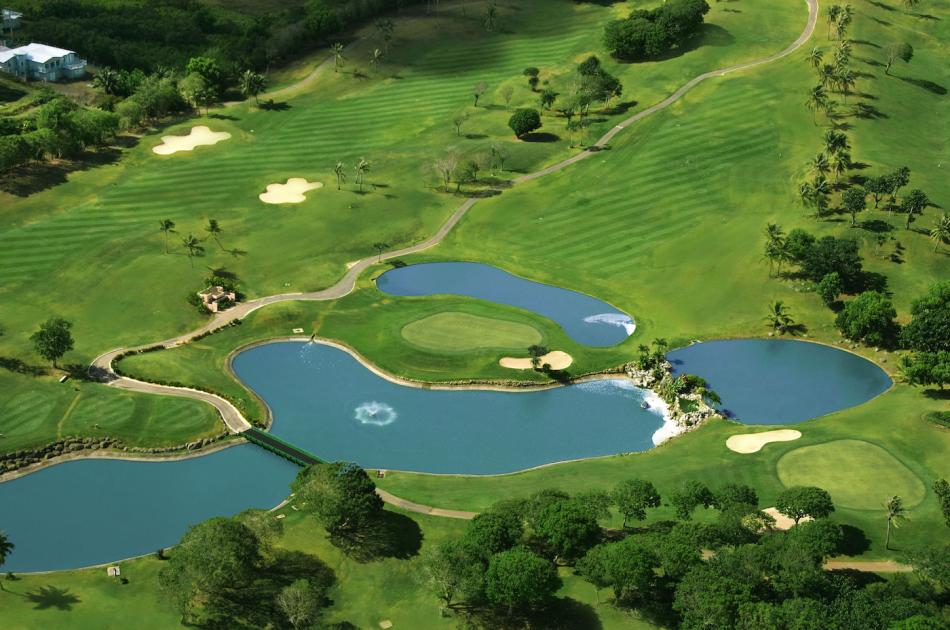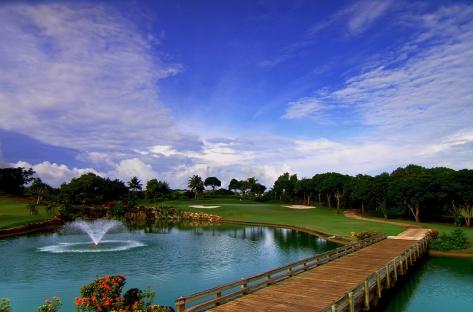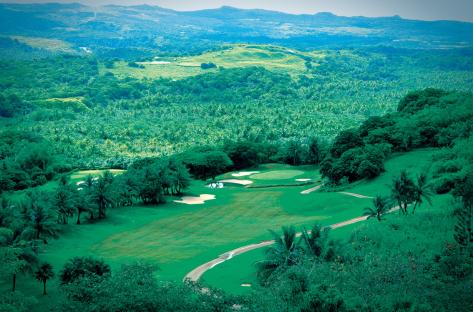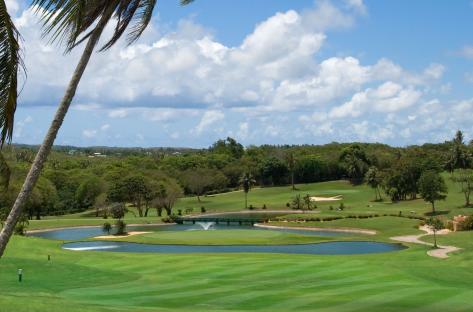 about

Onward Talofofo Golf Club

Onward Talofofo Golf Course was designed by nine legendary PGA players such as Sam Smith and Van Hogan whom have re-honed the dream course. Supervised by 2 holes each, the outdoor course is where you can enjoy the resort feeling with the greens reflected on the lake surface.


Onward Talofofo Signature Hole No. 5 sits peacefully in the middle of a lake and is pro golfers favorite green. The out-course is surrounded by the mountainous view and flowers of the southern country.


The in-course that takes advantage of the natural topography with the huge Talofofo Forest as the background. We provide the supreme scene to all golfers.