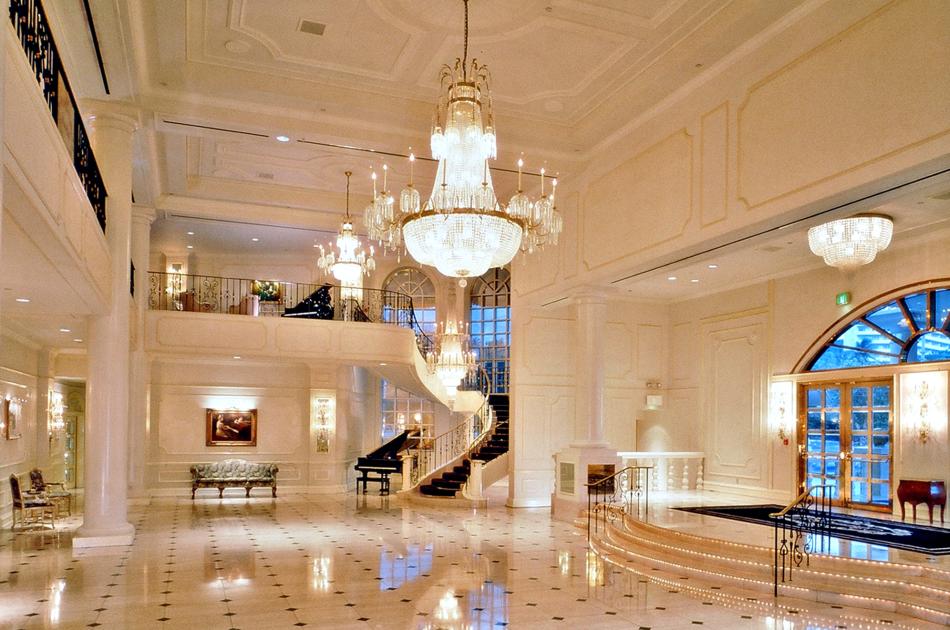 about

SandCastle, Inc.

SandCastle是一个娱乐综合体场所,有华丽的大礼堂、500座的精美餐厅、可容纳1000个人的多层夜总会,并设有VIP区,以及其他商店等等。关岛的必去之处。

大礼堂

优雅的大礼堂有意大利式地板、水晶吊灯和华丽的楼梯。您可以在此举办婚礼、招待会、拍照。

水晶室

水晶厅为团体提供私人接待和晚餐,亦可举行婚礼。


GLOBE是关岛最大的俱乐部,内部设有贵宾休息室和桌球吧。您还可以根据自己的喜好选择Globe俱乐部的功能。


SandCastle is a one of a kind, multi-outlet entertainment complex including a gorgeous Grand Hall, 500 seat fine dining theatre-restaurant, 1000 capacity multi-level nightclub with VIP lounge and other outlets and more. Guam's must-see visitor attraction.


Grand Hall


Elegant Grand Hall has Italian floor, crystal Chandelier and gorgeous staircase. You can use it as the place of your wedding ceremony, reception, and photo taking.


Crystal Room


Crystal Room is available for private reception and dinner for groups, including weddings.


GLOBE


GLOBE is the largest club on Guam, that includes a VIP lounge and a pool bar. You can also use GLOBE as your own function.