TaoTao Tasi - the Beach BBQ Buffet Dinner Show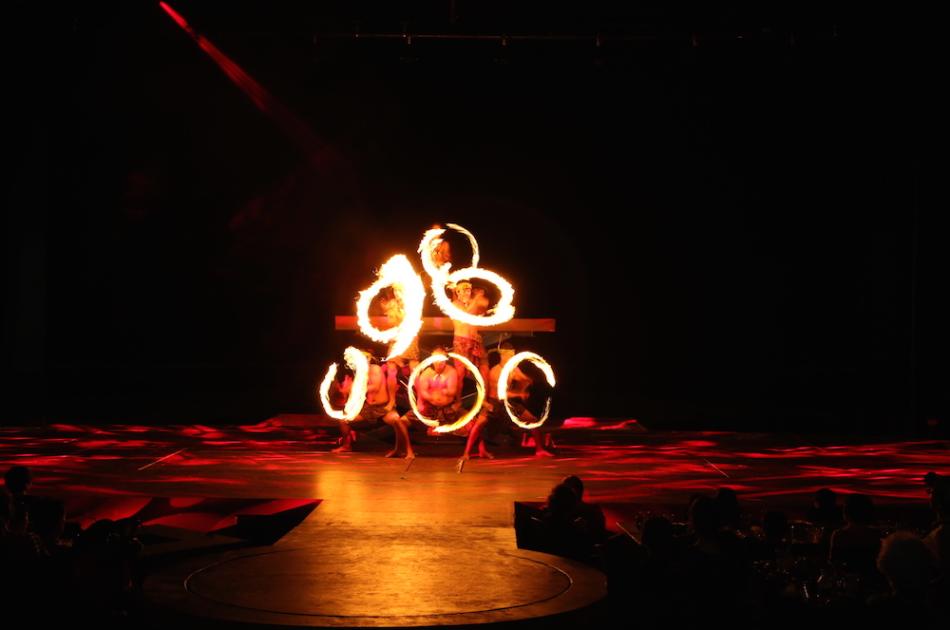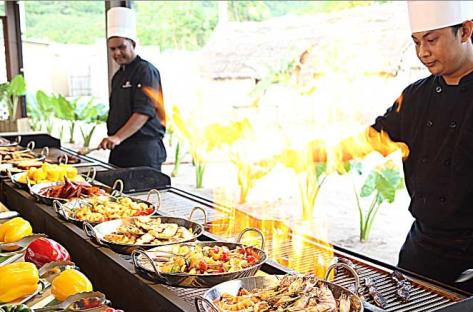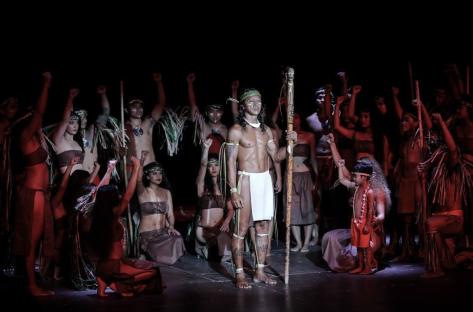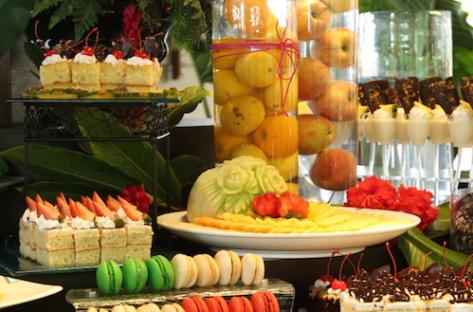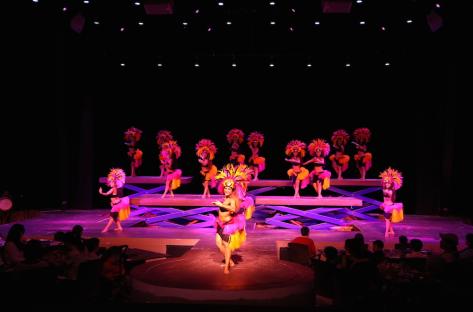 about

TaoTao Tasi - the Beach BBQ Buffet Dinner Show

Guam's most spectacular and unique show. Beautiful performers, gorgeous costumes, and over 30 fire dancers. Unlimited BBQ buffet. Only dinner show on the beach!


**FIVE TOP CHARMING POINTS**


1) Guam's #1 Island Show on a huge 150 foot stage.

2) Delicious salads, unlimited freshly grilled BBQ beef and seafood, yummy desserts.

3) The Biggest Cast on Guam with 50 performers.

4) Multi-million dollar professional outdoor stage facility.

5) The Only show On The Beach. Stunning ocean view.



Please visit the website for details.



Experience Guam's only BBQ right on the beach. Grill delicious beef, chicken, fish, vegetables and local dishes (unlimited food) on your very own BBQ table as ocean waves lap at your feet. Enjoy an authentic island show featuring performances representing the cultures of Tahiti, Samoa, Hawaii, and Guam with the island's largest cast of local dancers. It's great for singles, couples, groups and fun for the entire family.