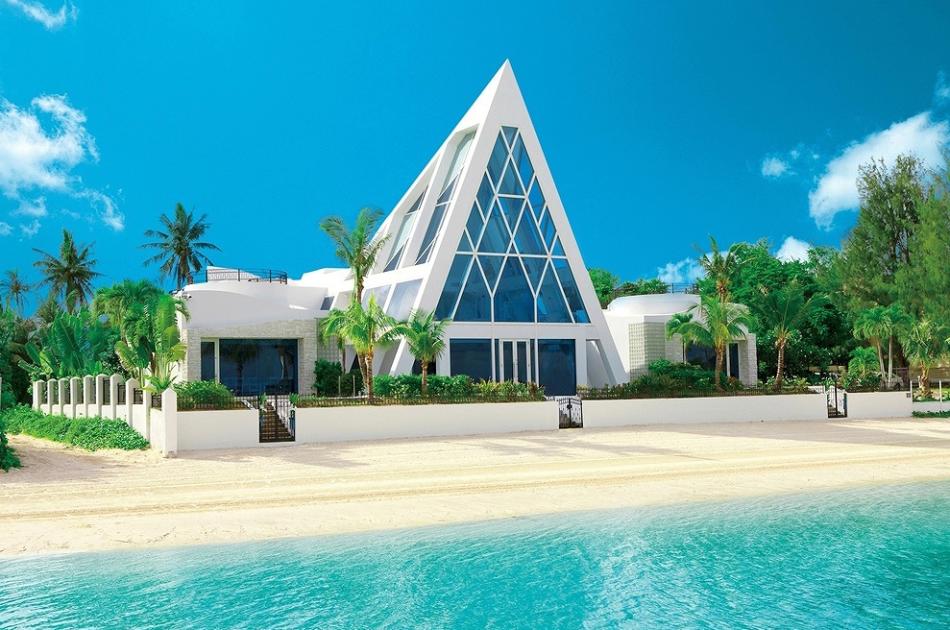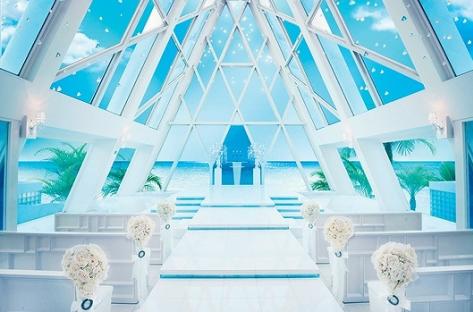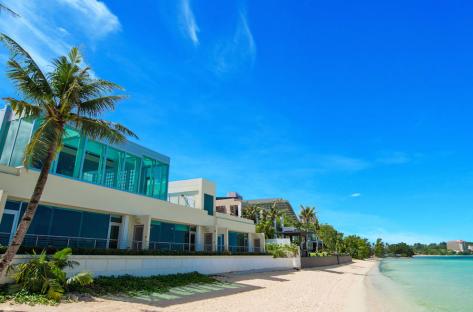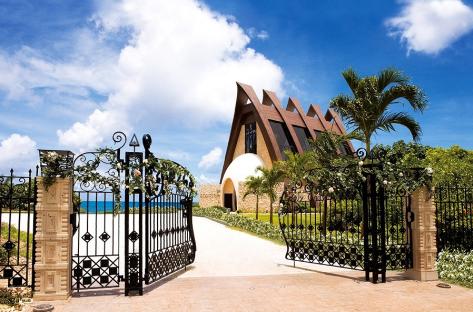 about

Watabe Wedding

Watabe Wedding has been in service for 40 years, setting new standards for lavish resort style weddings. Watabe Wedding has branched out all over the world from Hawaii, Okinawa, Bali, Australia, Europe, Saipan and Guam .Our Guam Branch was opened in 1995 and has served to 50,000 Overseas and Local Customers.


Watabe Guam offers three magnificent Chapels. Our Blue Aster which is located on the front side of Fujita Beach. The recently built Luz De Amor opened in November 2015 and sits on the beach front of Tumon Bay. Our most recognizable Chapel ,St. Probus which sits on the hillside of the Hilton resort Guam and looks over the beautiful Tumon Bay and can be seen from Two Lovers Point. The chapel sites include amazing amenities for the couple use during their receptions, beach and garden photo shooting. With our warmhearted staff that assist you from the beginning to the end of your wedding day. Not only will you have a memorable moment but an unforgettable one, with tears of joy that creates a smile for eternity.


We offer a range of items such as Wedding Ceremonies, Reception Halls, Floral arrangements, Beauty Services , Photography and much more for our Overseas , Local and Military guests. It is our goal to make every wedding couple have an unforgettable day, to begin their lifetime journey together.